In what's becoming a regular thing with Fortnite, developers Epic Games are getting sued once again over the dance emotes that appear in the game. Now the creators of the "Running Man" dance are opening up a lawsuit against Epic for allegedly copying the dance they made popular in 2016.
Two former University of Maryland basketball players, Jaylen Brantley and Jared Nickens, say they are the creators of the dance behind the "Running Man Challenge," the internet meme that become a phenomenon in 2016 – and even got them invited on to The Ellen Degeneres Show for a performance. They allege that Fortnite's similarly-named "Running Man" dance emote copies their "distinctive and immediately recognizable" dance, and that Epic should not have used it without permission or compensation.
This is, of course, not the first time Epic has received the threat of legal action over the dances used in Fortnite emotes. Earlier this month Rapper 2 Milly accused them of stealing his "Milly Rock" moves. The Fresh Prince of Bel-Air's Alfonso Ribeiro with his "Carlton Dance", the Backpack Kid, and even the Orange Shirt Kid have all issued lawsuits against Epic.
Of course, these lawsuits all have the same basic problem, in that current copyright law states that dance steps and routines are not protected by copyright. Epic described the 2 Milly lawsuit as "fundamentally at odds with free speech principles" and says that "no one can own a dance step."
Related: what are the best Battle Royale games on PC?
The "Running Man" dance has an extra issue, however, according to The Verge – they don't own the Running Man Challenge, as it was apparently launched by a pair of high-school kids named Kevin Vincent and Jerry Hall, and may not have even actually invented the dance. In fact, at the time Fader suggested that the dance has been a part of New Jersey club culture long before it became an internet phenomenon.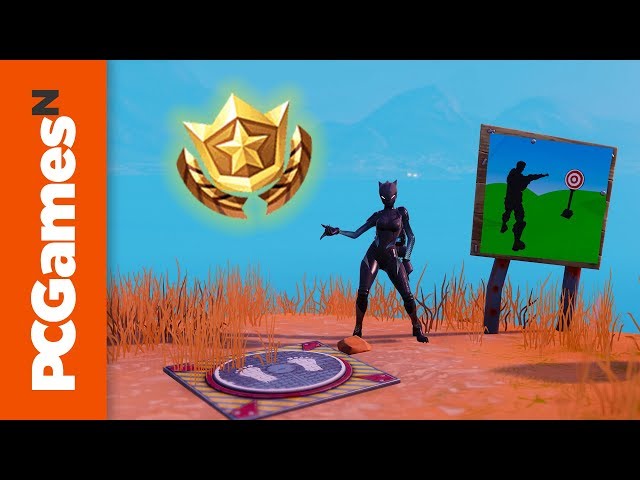 Thanos isn't happy about his dance moves in Fortnite either, but he's currently not pursuing legal action at this time.