Looking for all the landmark locations in Fortnite? Chapter 2 is now live and a whole new season of challenges have landed with it. The Fortnite New World challenges are set to help you find your way around the new Fortnite map.
The new Fortnite map shakes things up a bit, introducing new water-based gameplay and a maze of streams that wind through the map to the centre. Although Fortnite staple locations such as Pleasant Park and Salty Springs remain, there are new beach-side locations and landmarks to explore.
When you start out in Fortnite Chapter 2, you'll notice that the whole map is greyed out, but fear not. All those question marks dotted around the map will soon reveal themselves once you land and explore. The Fortnite landmark location challenge will only require you to reveal ten to complete the challenge, here is how you go about finding the Fortnite landmarks.
Fortnite landmark locations
The question marks initially seen on the bare Fortnite map are Fortnite named locations and once you've discovered them, you'll still see grey areas of the map. These are the Fortnite landmarks and you'll need to discover all of them to fully reveal the map.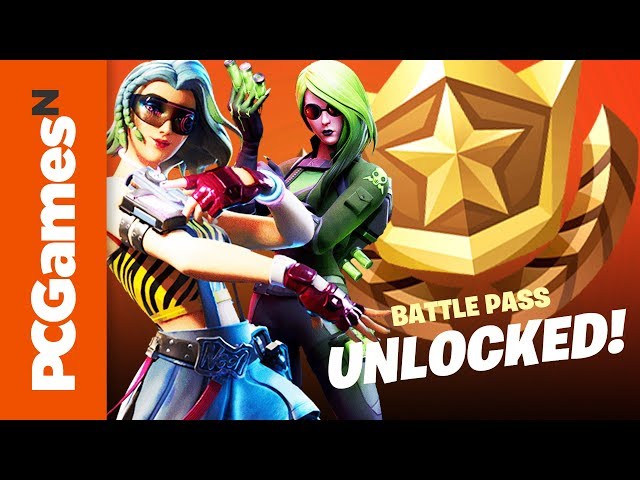 The Fortnite landmarks can be larger islands or places such as Camp Cod located in the southeast of the map, or the lighthouse perched on an island northwest of Craggy Cliffs – to smaller areas such as Rapid's Rest, an abandoned group of canoes found just below Misty Meadows.
The Fortnite Battle Bus also makes an appearance as a landmark, as well as a snow cone truck tucked away on the snowy ascent to the top of the mountain, where you can take in the entire new map in Fortnite. Some Fortnite landmarks are easy to spot, like bridges or campsites and you're sure to come across new landmarks on your travels around the map, whether that's on foot or scooting around on the brand new speedboat.