When it comes to Fortnite's battle pass rewards, Epic has always been generous when it comes to handing out rewards. In Season X, however, it seems as though there are new ways to earn some flashy extra gear.
In the latest update, which arrived earlier today, Epic announced the arrival of Fortnite missions – "a series of thematic objectives." As you complete those tasks, you'll unlock Battle Stars, XP, and cosmetic items that are exclusive to that specific missions. But once you've earned your reward, there are more challenges awaiting.
A few missions have already unlocked, with more due to become available over the next days. At the bottom of each mission tab, however, there's the option to check out 'Prestige' missions, showing off a host of new tasks and rewards. For now, there's no word on how those will work – it looks like you'll need to complete all of the normal missions before you can access the bonus content, and most of those haven't unlocked yet.
Still, it's interesting that Epic is giving you a way to express your mastery of a particular set of challenges.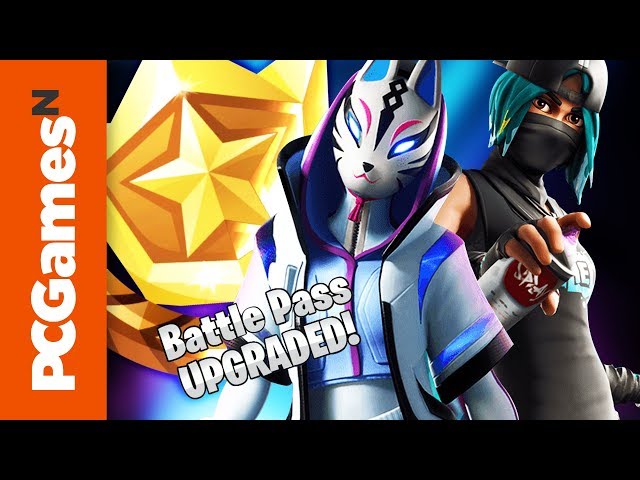 And of course, your efforts won't go unrewarded – completing Prestige challenges will offer bonus XP, which will help level up your Battle Pass.
It would appear, however, that if you don't fancy shelling out for the Pass, you won't have access to most of those rewards. In recent seasons, free challenges have been available alongside the paid ones, but in Season X, those seem to have disappeared, meaning it'll be much harder to earn your season rewards if you haven't bought in.