It's not surprising that loads of games outside the typical shooter genre have gotten the battle royale treatment – what's surprising is how well it's worked. After Tetris 99 on Switch proved that basically any battle royale could theoretically work, Forza Horizon 4 is about to put that thought to the test with The Eliminator mode, which is scheduled to launch tomorrow.
The Eliminator is a 72-player racing battle royale. You start in a Mini Cooper in a random location on the map – the mode uses the full map from the standard game – as you seek out car upgrades and other drivers. Those car upgrades will be marked by smoke on the field, and driving into one will upgrade you into a whole new car.
You can also drive up to another player on the field and challenge them to a race. The game will give you a point to race toward – the loser is eliminated, and the winner can either take their opponent's car or level up their own vehicle. When the field is narrowed down to ten, the final drivers then have to race to a final point to be declared the winner.
You can check out a trailer below. A number of content creators also got to record some gameplay of the mode – Easy Allies, for example, gives a solid rundown of what to expect.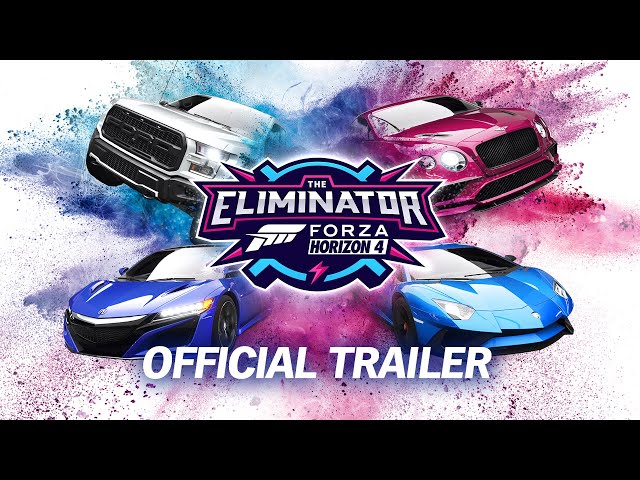 The Eliminator will be a free update across PC and Xbox One version of Forza Horizon 4 on December 12. Now, we have to decide whether FH4 belongs in our round-up of racing games, open-world games, or battle royale games, because game genres just won't be reasonable anymore.