What are the best racing games on PC? Whether mastering muddy tracks in Dirt Rally or embracing Forza Horizon 4's brilliant Britain, here are the best racers around.
Picking the very best racing games on PC is no easy task. So many elements contribute: the genre's not only about graphical fidelity and hair-raising sound design – though both certainly help – it's also about pulling you into the action as if you're there in the driver's seat, eyes strained as the asphalt whips past at 240kph. From honing your timing for a perfect gear shift to kicking out the back-end for a sublime drift, a quality racing game just feels right.
Don't go asking, "How could you forget about Grand Prix Legends! Where's Geoff Crammond?!" When versions of those games surface on Steam or GOG, we'll be the first in line to play them again… and inevitably find they haven't aged as well as we hoped. So for those of you who are just looking to hop in and fire up the engine of a superb racer, whether that's an intricate sim or an arcade thriller, we've got some breakneck PC racers for you.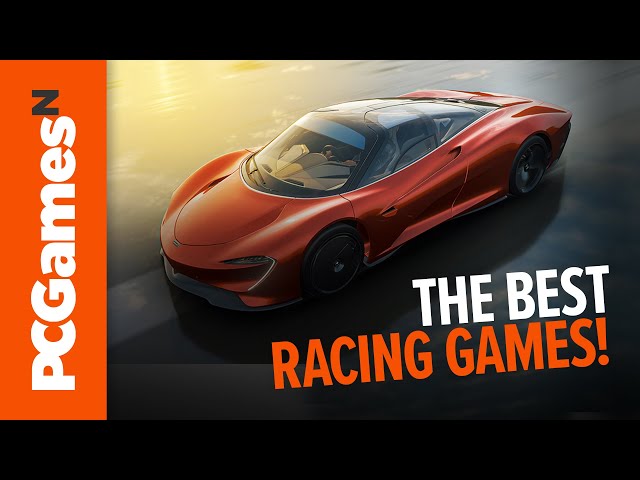 The best racing games are:
There you have it, the best racing games on PC. If all this speedster action has gotten you restless and impatient, why not double down on those feelings by checking up on the best upcoming PC games. Perhaps you'd like to slow things down, and focus on more cerebral pursuits? In which case, read about the best strategy games on PC.
Read more: There's plenty more vehicular mayhem in our list of the best police games on PC
In the meantime, get fired into the speedy sensations above. Turns out, virtual driving is way more exciting than trying to parallel park a second-hand Skoda. Who knew?