Civilization 6 has the scale, the scope, the historical grandeur. Cities Skylines 2 meanwhile drills into the minutiae of urban management, the gruelling but rewarding day-to-day of making small and vital decisions. Frostpunk feels like a combination of both, taking the best aspects of the strategy genre and combining them with a unique and brutal vision of post-apocalyptic survival. In one sense, it's a large-scale strategy sim where you're responsible for an entire civilization, and guiding the history of your own society. In another, it's a microcosm of difficult choices, people management, and tough, by-the-minute pragmatism. With Frostpunk 2 on the way, if you want to play one of the best and most brutal strategy games ever, Frostpunk can now be yours for $6.
With the Frostpunk 2 release date drawing closer, we're thrilled to find out exactly what 11 Bit Studios has for us next. In both the original Frostpunk and This War of Mine, 11 Bit has created some of the most imaginative survival and strategy games in recent years. It's a tough genre, with the likes of Civilization 6, Crusader Kings, Age of Empires, Cities Skylines, and more all vying for attention. But Frostpunk genuinely has something else to offer – if you haven't played it before, or want to go around again, this is the perfect chance.
After an apocalyptic ice storm covers the entire planet, society collapses, and the last remaining survivors are forced to migrate from the big cities to try and find a new home in the slightly warmer climes of the wilderness. The totem at the center of your struggling civilization is the furnace, a gigantic tower that provides heat and energy to the final vestiges of your populace.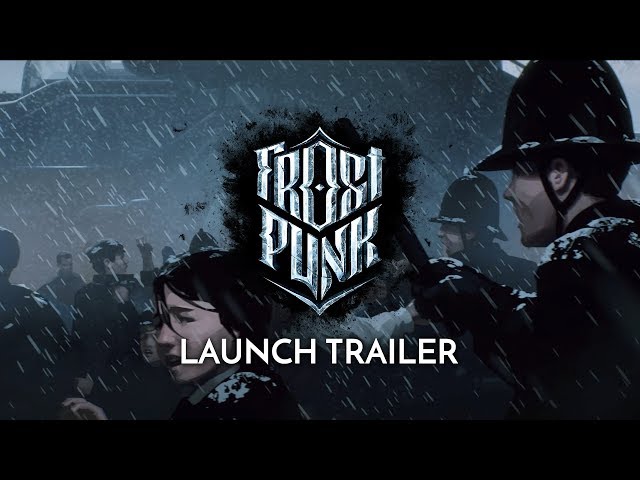 Find wood. Build shelter. Keep the fire burning. There is no such thing in Frostpunk as an idle decision. If you want to gather resources, you must handpick a group of survivors, and wait days for them to return. Providing more food might have a short-term benefit, but cause shortages and civil unrest further down the line.
What I love about Frostpunk is the smaller, more focused sense of scale. This is still a strategy game through and through, but you aren't constructing entire city districts, researching lightspeed technology, or raising an army. It's piece by piece, day by day, person by person. Every success feels hard won, and every loss is crushing. If you want one of the best strategy experiences on PC, you can get Frostpunk for $6.18 / £5, down 80% from its original price of $30.94 / £24.99.
Alternatively, try some of the other best survival games on PC, or perhaps the best grand strategy games ever made.
And make sure to follow us on Google News for daily PC gaming news, guides, and reviews.