When is the Frostpunk 2 release date? Moving from coal to oil as your primary power source, the objective remains the same: survive the harsh winter to see another day. However, the needs of the people can sometimes not be in the best interest of the colony as a whole, and one wrong decision means the end.
Management games always have some element of tension. However, rioting and the eventual collapse of an entire settlement because the heating's gone out is one of the more unsettling ways to lose. Since it was announced in 2021, we've been waiting a long time for any real news, so here's everything about the Frostpunk 2 release date window, all gameplay details, and every trailer shown off so far.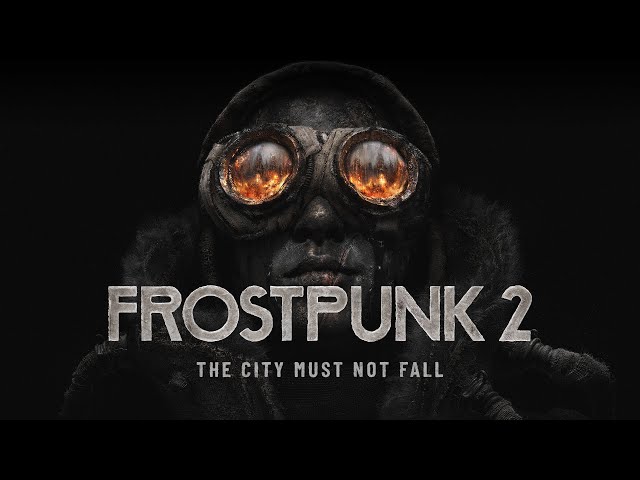 Frostpunk 2 release date window
The Frostpunk 2 release date is currently slated for the first half of 2024 and will be available on PC via Steam, Epic Games Store, and GOG. However, at this time, there is no specified date beyond this release window.
This release date window comes from a Steam blog post from June 2023, summarizing the "future of Frostpunk 2". In it, we see that major features are currently playable, and the priority now is on external testing. While we still don't have much to go on through the global gameplay reveal, we do have a handful of screenshots showcasing the game's voting system and a view of a colony map screen showing some objectives the player needs to complete.
As for estimating exactly when we'll see Frostpunk 2 become available to play, it's tricky. 11 bit studios has a few projects in development, with The Invincible and The Thaumaturge both out toward the end of 2023. Meanwhile, Indika will be available sometime in Q1 2024. Then there's the case of The Alters, which has no release date as of yet but was announced far later than Frostpunk. Therefore, as long as there aren't any delays, it's likely that we'll get Frostpunk 2 sometime close to April or May.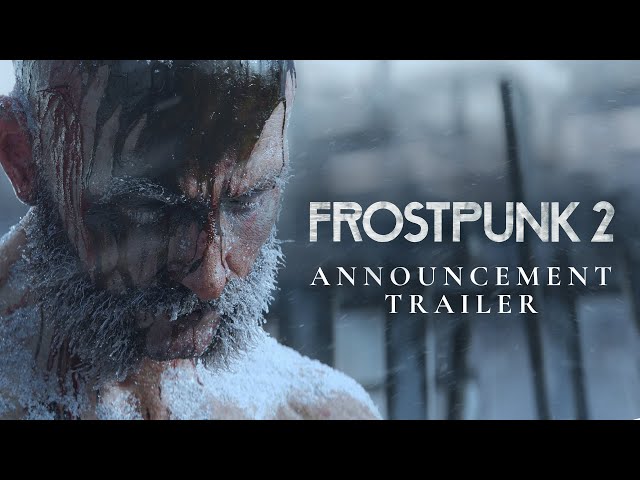 Frostpunk 2 trailers
First announced with a reveal trailer in August 2021, with a cinematic showing several oil refineries in the distance. A narrator over a tannoy outlines the events of a deserted settlement in the snow, where a bloody massacre took place. Years later, we got another trailer with a narrator summarizing the general theme of the harsh reality of a falling Frostpunk city.
Frostpunk 2 gameplay
Since this first trailer reveal, we didn't get much info until a couple of years later when our own Will Nelson attended a Frostpunk 2 preview. There, he uncovered that the sequel, in addition to the scenarios, will have endless mode from the start, something that was previously included as DLC. Frostpunk 2 will also use AMD FSR3, with the developers praising just how easy it was to implement into their current game build.
So far, that's everything we know about Frostpunk 2, but we're sure much more will follow in the coming months leading up to its 2024 release window. While you're waiting for this highly anticipated sequel, why not see if there are any other city-building games out there that take your fancy, or perhaps you're more into more of a strategy game where you have more direct control.