Gears 5 and Super Mario Galaxy might not appear to have much in common – one being a gritty shooter about an emerging all-out war, and the other an Italian plumber's quest to save Princess Peach and collect lots of stars. However, according to Gears 5 developer The Coalition's studio head, a key aspect of the game was inspired by the 2007 Mario adventure.
Speaking at the Montreal International Game Summit (via GamesIndustry.biz), The Coalition's Rod Fergusson talked about creating a multiplayer co-op game mode with Jack, the hovering robot support character. In doing this, Fergusson said, the devs took inspiration from Super Mario Galaxy.
The Nintendo Wii game allows a second player to hop in and use the Remote controller to grab bits of stars and blast them at foes, giving Mario some backup and lending some extra firepower. It sounds like this idea fed into how Jack works as a support character, who is mainly cloaked in the co-op Horde mode but can step in to help out, dealing some damage (and stealthy surprises) with his zapper, and area-of-effect abilities.
"We purposely created this character whose abilities and movement were the exact opposite of what the main game is like, so that it would have a different way of playing," Fergusson said of Jack, adding that the character had been welcomed by new and core Gears players alike.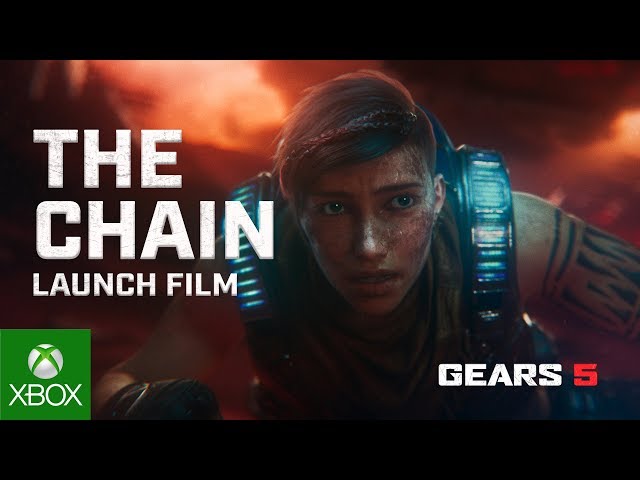 "That was a big part of the ecosystem. We took something most beginners would play in Jack, and now Jack is wanted," he said. "People would welcome a Jack player – 'Play with us, we need a Jack!' – so it made it a lot more friendly and welcoming ecosystem."
In other news Gears 5 has now outsold Gears 4, even though it's on Game Pass (an Xbox subscription service which now also has a PC version).