Gone Home and Tacoma co-creator Steve Gaynor announces that he is now operating the indie game developer Fullbright solo and working on a new game. Open Roads, which was previously under production at Fullbright, is now being worked on by a separate, dedicated team, under the publisher Annapurna, as Gaynor, who co-created Gone Home in 2013, says that his "strengths do not lie with attempting to manage a large project or direct the work of others."
Previously developed by Fullbright, Gaynor says that upcoming, road trip adventure game Open Roads will now be credited to the 'Open Roads Team,' and that he has been working on a solo development project for the past year, under the Fullbright label.
In 2021, fifteen employees left Fullbright, alleging that Gaynor had mistreated female developers and created a "controlling" environment within the studio. The Open Roads Team issued a statement saying that Gaynor had "stepped back" from his role as creative lead and was serving instead as one of the game's writers.
Now, Gaynor shares a newsletter, confirming that he is no longer working on Open Roads and is instead creating a game independently, under the Fullbright name.
"Last time I sent one of these we were just wrapping up the first round of press for Open Roads," Gaynor says. "Then there was some serious turmoil at the studio. I stepped away from the project. Not much was shared about what we were working on. I did my best to reflect and reconsider how I worked with people and what the best role was for me. And now two years have passed.
"After a great deal of consideration, it's just no longer Fullbright's place to represent Open Roads publicly going forward; it will be credited to 'The Open Roads Team' at launch."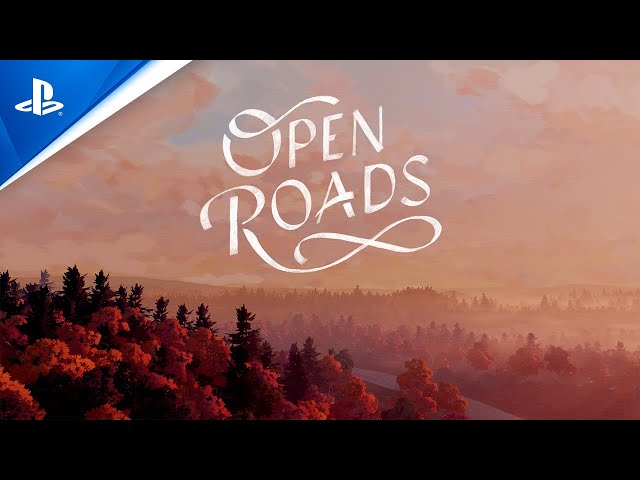 The allegations against Gaynor, and testimonies from former Fullbright staff, were detailed in a report from Polygon. Gaynor now says he was "unhappy" in a managerial role on the Open Roads project, and "regrets" not addressing the issue sooner.
"The last few years have shown me that my own strengths do not lie with attempting to manage a large project or direct the work of others," Gaynor continues. "I was increasingly unhappy in that higher-level role, and I let that affect how I acted towards people at the studio. It's something I really regret and should have managed to address sooner. But that didn't happen, and that's on me.
"For the last year or so I've been working on a new Fullbright game as a solo developer. I hope that along with continuing the self-reflective work of the last couple years and moving forward with a sense of humility, that by taking Fullbright down this new path I'm able to make my next steps positive, productive ones."
Gaynor says that he will not be sharing news about the upcoming Fullbright game immediately, but that he will begin offering updates via more regular newsletters. Open Roads will be published by Annapurna Interactive.
Find out more about all the upcoming games set to arrive in 2023. You might also want to try the best new games currently available on PC.