The Grand Theft Auto games have their own share of secrets but there are a few behind-the-scenes curiosities too, such as why you can snipe GTA 3's moon to change its size. An ex-Rockstar developer has now solved that mystery, and is blogging even more stories behind the games.
With Grand Theft Auto 6 in the works, and a trailer arriving next month, there's no better time to look back at this crime-heavy open-world game series. One ex-Rockstar developer is doing just that, blogging stories from his time working on the games, including Grand Theft Auto 3.
Obbe Vermeij was Rockstar North's technical director between 1995 and 2009. So he's worked on pretty much every GTA game from the second one through to GTA 4. And, going by his stories, it's been quite an experience.
That's not to say Vermeij hated his time at Rockstar, far from it. But there are fantastic insights into the series and game development as a whole.
For example, ever wonder why you could shoot the moon in GTA 3 and it'd change size? According to Vermeij, it was because a few Rockstar artists couldn't make up their minds.
"Four artists were at my desk asking me to change the size of the moon. Two of them wanted it smaller to be more realistic. The other two wanted it larger to be more cinematic," he explains on his blog.
He made it so that shooting the moon would resize it, thinking he'd hear back from the artists with their final decision. But he never did and the ability to resize the moon remained in the game.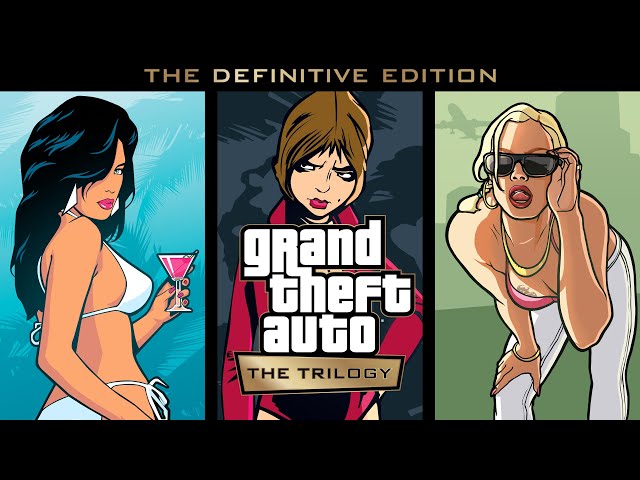 What about GTA: Vice City, the series '80s spin-off? That was meant to be a mission pack but when Rockstar realized how successful GTA 3 was becoming, and how different Vice City looked, it became a full-blown game.
Think that sounds like a lot of extra work? You'd be right, especially since Vermeij and his team had just one year to get it out. But they did at least get an all-expenses paid trip to Miami out of it.
Some of the tales are so ridiculous you just know they're true. Vermeij explains that to check GTA 4's collision detection, they created a gun that fired rag dolls. The testers would roam the map, firing bodies at buildings to check where they fell through.
I could go on but there are so, so many brilliant stories on Vermeij's blog, including one or two from his time on Manhunt. You can find his blog here.
If you're waiting for the next game, here's everything we know about GTA 6. Or if it's Grand Theft Auto's car-based shenanigans that appeal to you, here are the best racing games on PC.
Also, make sure to follow us on Google News for daily PC gaming news, guides, and reviews.