August 28, 2020 The Grounded roadmap is live, revealing that features like that bees, ziplines, and insect pets are on the way,
Grounded has just gotten its first major update, with birds, perks, and spider buffs. But even before that, Obsidian announced plans to reveal a roadmap of future content and an issue tracker so you'll know which bugs are getting fixed next – and now both of those things are live.
The roadmap is hosted on the official site, and it already lists quite a few items coming within the next few months. Those include bees (a neutral class of creatures) and mosquitoes (hostile enemies), koi pond and hedge environments, and improvements to both storage and inventory management – like making it so equipped items don't use backpack space. We're also going to be able to build ziplines.
A bit further out, we're going to start seeing the addition of creatures like fireflies and roly-polys (or pill bugs, if that's the term more familiar to you). We're also going to get "insect pets", starting with aphids, as well as "ant pheromone control". I hope that means we can influence an army of ants to follow us into war.
If you're looking for some more nuts-and-bolts bug fixes, Obsidian has also made its Trello issue tracker public, so you can keep an eye on what's getting fixed.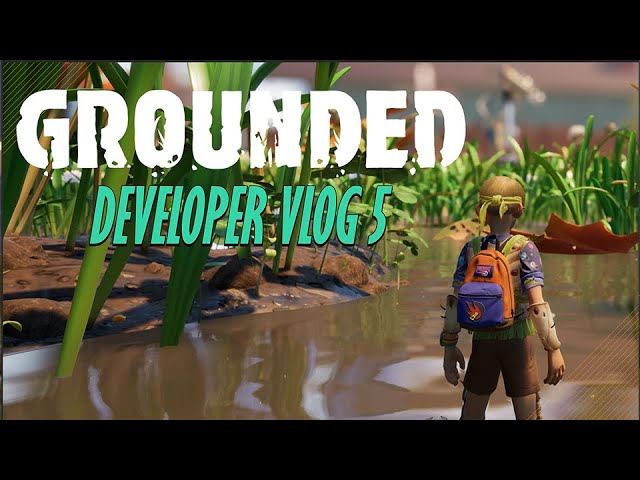 Grounded's going to get a whole lot more to do throughout its stay in Early Access, but for now, there are a load of survival games to check out as you await the new content.