March 18, 2019 The trailer for Gwent: Crimson Curse teases new characters and introduces new mechanics.
Gwent, the card game based on The Witcher 3 mini-game of the same name, is getting its first expansion later this month. Crimson Curse, which is loosely based around The Witcher 3's second expansion, Blood and Wine, will bring the game its first set of new cards since its release in October 2018.
A new trailer for the expansion, which you can check out further down this article, shows off several of the new characters and mechanics making their way to the game. As well as higher vampire Detlaff and his weirdly fleshy final form, several Toussaint knights and even Duchess Anna Henrietta will feature in the expansion.
As well as new characters, there'll also be new mechanics added to the game. Bleed appears to do damage to foes adjacent to your target, while shield allows you to protect nearby allies. In keeping with their in-game lore, Scoia'tael units will be able to poison enemies, likely dealing damage over time.
Plenty of the 100 new cards – 31 neutral and 14 for each of the game's five factions – have been revealed already. Many of them seem to be attached to that aforementioned DLC, but some are tied into the wider Witcher universe.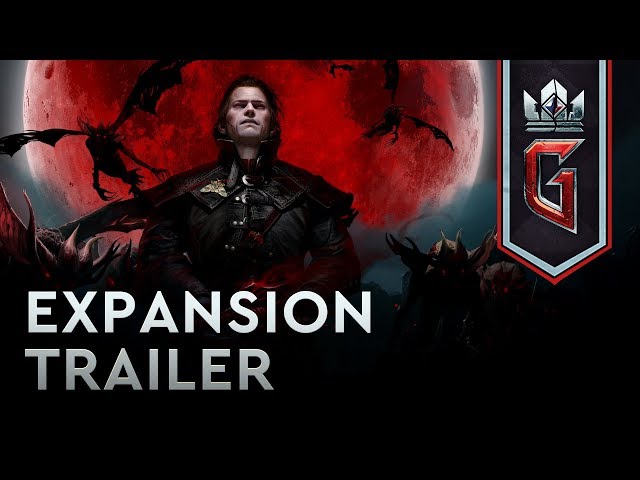 As well as the characters that show up in the trailer, recent card reveals include Blood and Wine's Regis, as well as Fauve and Coodcoodak, who feature in the Witcher novels.
Deal me in: Here are the best card games on PC
I've not really been back to Gwent since the release of Thronebreaker, the standalone single-player version of the game. That launched back in October alongside the game's full release, but now that the multiplayer version has its first major update, I'll be heading back in to check it out (and then inevitably returning to my latest Witcher 3 runthrough).