The announcement that the Halo Master Chief Collection would be coming to PC was met with a great deal of fanfare in the community. Comprising all the FPS games in the series up to and including Halo 4, a PC port of the Halo MCC has been hoped for since it first released on Xbox One in 2014. In the last five years, all PC Halo fans had to sustain them was Halo mods – and now the team behind one of those mods says that they are "responsible for it coming to PC right now."
One of the most popular Halo mods out there is ElDewrito, a community-made mod that allows PC owners to play Halo Online – a cancelled Russian game based on Halo 3's multiplayer side – in private servers, and with additional mod support.
While the mod itself was put on hold by Microsoft, the ElDewrito team has been helping out 343 Industries and apparently pushing for a release of the MCC on PC. According to a new post on the ElDewrito website, the success of their team gave 343 "a kick in the pants" to get the Halo MCC on to PC.
The post by user RabidSquabbit says that 343 told them the success of ElDewrito "lit a spark" within them to get the Master Chief Collection working on PC. "MCC has obviously always been planned to eventually be on PC, but was never on the current roadmap," RabidSquabbit suggests. "While ElDewrito is not responsible for MCC coming to PC, it is responsible for it coming to PC right now… ElDewrito is what set MCC PC in motion."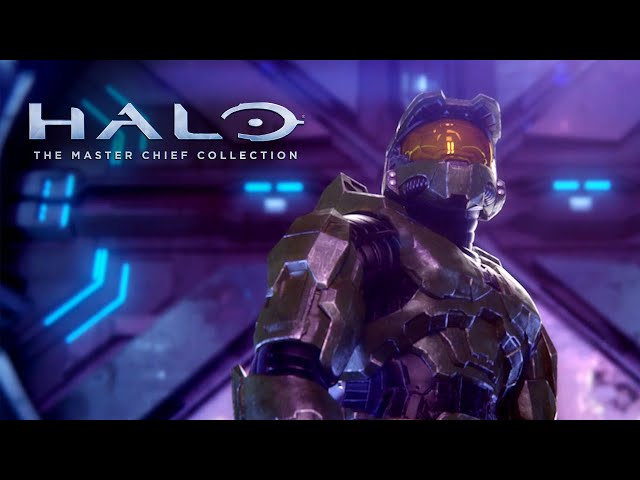 The blog also says that the ElDewrito team have met with 343 several times since to discuss plans regarding the port of the Halo Master Chief Collection to PC. They say that while they are not involved with the MCC as the present time, they will be working with 343 when it comes time to implement mod support – something that was already confirmed by 343's community manager Brian Jarrard in a recent AMA.
Lock and load: Check out the best FPS games on PC
RabidSquabbit also confirmed that the ElDewrito mod itself "is not dead, nor is it inactive or going away. In fact, it's the most popular it has been in many many months" and that Microsoft did not ask them to take it down, merely "a simple request that we pause development." They also suggest that the team have been making further updates to ElDewrito, which will be shown off "in the near future in the form of an update."
"Regardless of the future of MCC on PC, the team isn't going anywhere."