It's been teased for a long time, but the first Halo Reach PC public beta test – and so the first playable appearance of the Halo Master Chief Collection on PC – has finally kicked off. The first 'flighting' test began yesterday and will run over the weekend, ending on Monday July 1. Exciting stuff, but the only trouble is – you probably weren't invited to it. We certainly weren't.
The first PC beta test of Halo Reach and the Master Chief Collection was promised for this week, and with just a few hours left on the Friday clock the first flighting test kicked off at the last minute. The test includes the same PC demo that was playable at E3, which consists of the Halo Reach campaign mission 'Tip of the Spear' – with no multiplayer or co-op yet, just single-player.
Everyone chosen for the public flighting test will have already been informed by email, and should have received a Steam key with access to the Halo Reach beta build. However, if you signed up for the tests and haven't received an invitation, don't panic – this first test is being kept "very small" in scope, so you're not the only one who wasn't invited.
According to community manager Brian Jarrard on the Halo Insider forums, "this is just the beginning and this initial flight is VERY SMALL." That's his capitalization for emphasis. Apparently the number of candidates selected for the beta numbered less than a thousand people, which Jarrard suggests is a tiny fraction of the players who signed up for the Halo Reach flighting tests.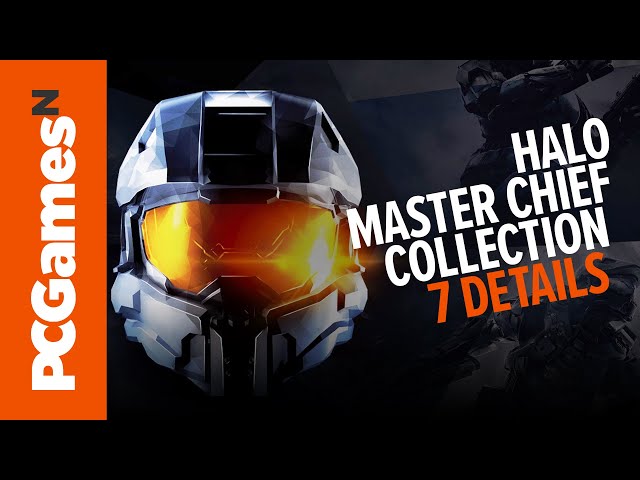 "We've had a massive amount of opt-ins to the Insider program which is awesome – but it's way more people than we can comfortably accommodate in our first flight out the door," he says. Reassuring for anyone not selected to be part of this weekend's test, he adds, "this is just the beginning. There will be more flights of Halo: Reach on PC (and Xbox) and we expect to grow the population and scope of content in successive flights."
Related: Check out the best FPS games on PC
The second flight won't begin immediately after this weekend, as the team have to analyze the feedback from the first flight – but with beta testing finally underway, we're one step closer to the release of the Halo Master Chief Collection on PC. Hopefully it'll completely launch this year as planned, but we'll see.