Halo: The Master Chief Collection has been getting modded since day one – and even before that – and developer 343 Industries has plans to support the mod community. A recent blog post goes into detail about the studio's upcoming plans for mod support, and that includes tools for the Steam Workshop.
As it stands, the MMC on PC offers a separate executable that disables both anti-cheat protections and online matchmaking – so you can safely install mods without ruining the experience for other players. Senior producer Michael Fahrny says the first step to good mod support is laying the ground rules, so the team is working on a new EULA that takes "some cues from our friends on the Minecraft team" and is "in review with our legal group now."
After the rules are clarified, Fahrny says the next step is to make the modding process easier for both modders and end users. "More official tools, things like Steam Workshop support, et cetera, are the best path forward."
Fahrny says "I think the key is lowering the barrier of entry as much as we can to not only enable people to make mods, but also to allow less technical people to manage their mods. The current ways can be complicated and lead to people getting themselves into bad states. It's just not good for long term modding health."
It's possible we might see support for paid mods as well, though those plans are far less concrete. "We are talking about this and not fundamentally against it," Fahrny says, "but it will come down to what we're legally able to allow."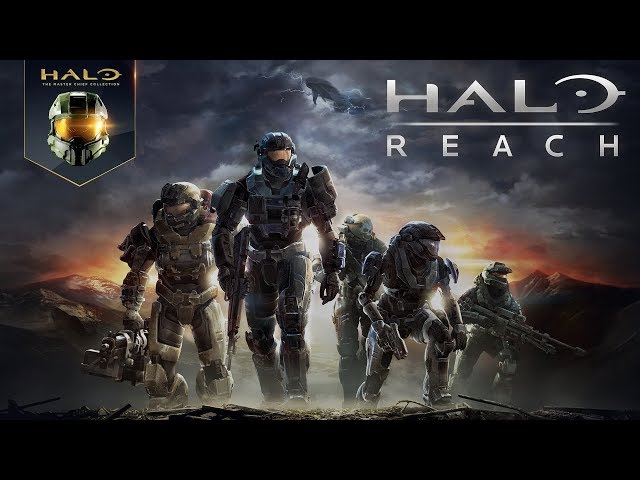 You won't have to wait much longer to test out the next official part of the Master Chief Collection, as Halo CE beta testing begins in February. The original Halo was already ported to PC when it was still relatively new, but it'll be good to see a modern port with a more robust online community come to life.