A new title that looks set to add something exciting to the historical turn-based strategy game genre is on the horizon. Announced at Gamescom today, Humankind, from SEGA and Amplitude Studios, puts you back to the early days of human history in order to start it afresh – and create your own unique civilisation.
Humankind will see you reimagine humans' progression from the Neolithic era through the ages, up to the modern era, and in your own unique way. You'll be given 60 various "historical cultures from across the heritage of humanity" to combine and evolve, giving you "near-endless" outcomes (or "one million civilisations") to create from each culture's own specific gameplay "layers."
Through your civilisation's evolution, your choices, deeds, and victories will really matter – they'll make a meaningful, lasting impact on your game's world, and add to the story you create. Plus, they'll contribute to your fame, which is a vital aspect of the game – you'll need to have the highest fame to win the game.
Humankind will also feature plenty of tactical elements to get your teeth into. You'll need to conquer multiple skills, like warfare, highly tactical battling, as well as building great cities that can withstand whatever your enemies might decide to throw at you. As the studio highlights, choose to build your city high up, and enemies will have a harder time trying to successfully siege against it. Or, base your archers in forested areas to fare better against charging horseriders, for example.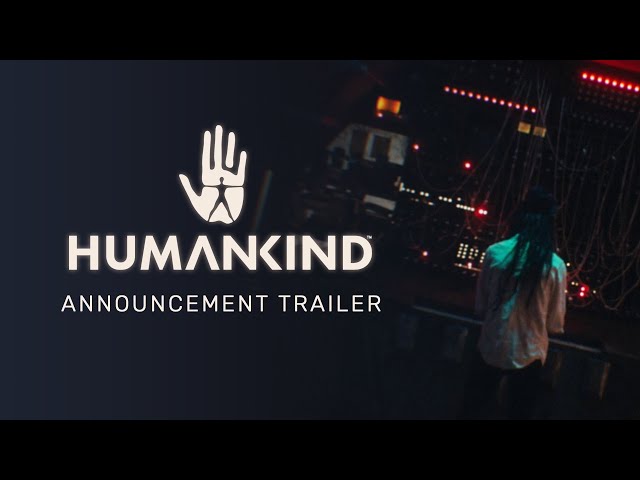 Humankind will let you confront other players, and there's even scope to escalate a raging battle into a full-blown multiplayer war, and you can call for allies' aid to help you score some victories.
Other features of Humankind include encountering people and events from history, as well as the great "wonders of the world", plus you'll get to make scientific discoveries and shape the beliefs of your civilisation's people.
There's no news of a specific release date for Humankind just yet, but it's due to arrive sometime in 2020.