Hytale is still on the way from one of the most notable groups in the Minecraft community, and regular updates on the RPG-meets-sandbox adventure have been continuing apace. Now the January progress update is here, which includes some enlightening updates on wintry environments, fancy ambient sound tech, and poop.
The farming system for Hytale is "currently deep in development," and already features a variety of crops you can care for from seeds to full, usable produce. Farming will require you to till the soil, water your crops, and give them a little extra nutrition through fertiliser. Naturally, giving players the ability to collect fertiliser has led to development of a whole new set of systems and AI responses for animal behaviour.
"We've recently added some important new models and effects to the game, along with new AI behaviours that allow Hytale's various creatures to… contribute… to your farm, in their own special way," the devs say. In other words, "animals can poop now."
The full post also details the lovely new ice effects and ambient sound system. Weather and environment will affect how each sound reaches your ears, so if walk into a fortress during a rainstorm, you'll hear the raindrops bouncing off the stone outside.
Blocks work together to create ambient zones of sound that merge or dissipate according to the situation, so an area with a load of trees will be likely to have more wind sounds, and that affects the whole soundscape. There are loads of samples of the audio system at work on the official site, so you can treat your ears there.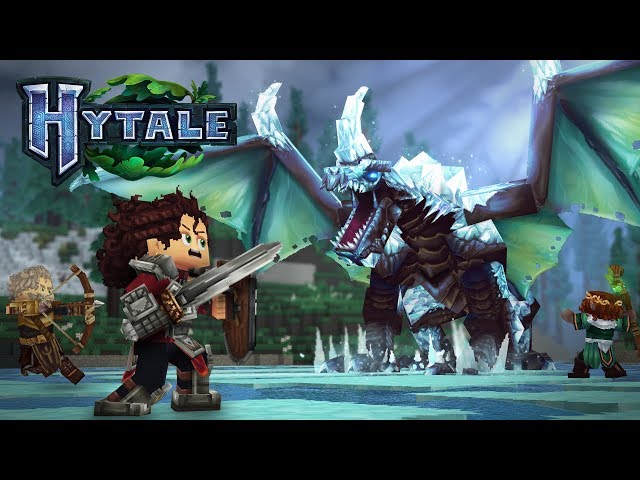 Hytale certainly builds on the base that Minecraft has left, but it's also combing the best of sandbox games and RPG games to forge its own identity.