Intel is reportedly shifting production of 3D XPoint memory, or Optane Memory, over to Fab 68 in Dalian, China. The move comes months after the company announced it intended to sell off its share in the Intel/Micron co-operative venture, IM Flash Technologies. It's the Lehi, Utah facility which has been the centre of all 3D XPoint production since the two companies joined forces.
3D XPoint memory was co-developed by the two semiconductor giants to fill a perceived gap in the market between non-volatile NAND flash memory and low-latency, volatile DRAM memory. Essentially, it is a high-capacity SSD/RAM hybrid solution that can work in lieu of either within a system, either slotting into a motherboard's DIMM or PCIe slot.
But, despite the technological successes of 3D XPoint (the jury is still out on its commercial success), Intel and Micron jointly announced that IM Flash Technologies would be sold to the latter for some $1.3bn. IM Flash Technologies will enter Micron's sole control by the end of October, including the Utah fab, and from which point Intel will have until October 2020 to find an alternative source (or strike a deal with Micron) for 3D XPoint memory wafers if it intends to continue in the biz independently.
Intel is reportedly hoping to slowly shift production over to Fab 68, the company's 3D NAND plant in Dalian, China (via AnandTech). Intel will be able to maintain production of the co-owned memory tech from this location, which first went online in 2010 after a $2.5bn investment.
NAND up: These are the best SSDs for gaming today
Intel had previously confirmed it intends to continue to develop 3D XPoint memory, which it brands as Optane, at a facility in New Mexico. This will mark the third generation of Optane memory, which will reportedly be compatible with DDR5 DIMM slots.
The move will make it easier for Intel to push into the Chinese market, although notably trickier to import 3D XPoint into the US. While there's still hope for a deal to alleviate the growing trade tensions between the United States and China, as of today, the US will be pressing on with a whopping 25% tariff on semiconductor components manufactured across the Pacific.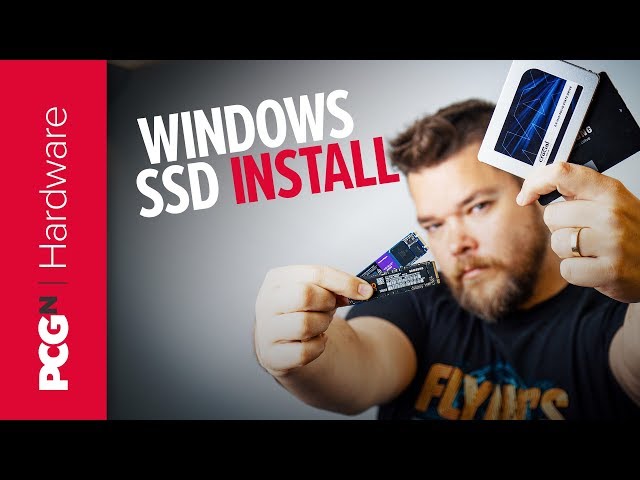 Click here for more hardware awesomeness
Recent reports suggest some Taiwanese memory manufacturers have already packed their bags in a hurry to move production out of China and back into Taiwan – safe from incoming tariff hikes.
So is this Intel putting 3D XPoint on the backburner, or is the company attempting to reduce costs to make it more appealing to datacentres? With tariffs aplenty and waning adoption, the former certainly sounds more likely.