The Intel Xe graphics card release date seems to becoming clearer, with reports from Taiwan suggesting that first discrete Intel GPU will arrive in mid-2020. The initial release window for the Intel Xe cards was set at a rather vague 2020 back when Raja Koduri first joined the blue team and it tweeted out a promise to "set our graphics free."
That seemed to be further dialed in when Koduri, VP of Intel's core and visual computing group and general graphics guru, tweeted a picture of his Tesla with a new personalised number plate reading 'THINKXE' with the June 2020 date. It could be a coincidence, but it could also be a tease for when we could expect to see Intel's discrete gaming GPU hit the market.
The latest report, however, is purely from 'industry sources' who give a mid-2020 release timing for the cards. That would tie-in to a June release for the Xe architecture, and the start of a three-way battle for the hearts and minds of PC gamers more used to a two party system. Should AMD and Nvidia be worried? There are some smart people at Intel working to make sure they are.
The report comes from DigiTimes (via Hexus) and gives the mid-2020 timeframe as when Intel would unveil its first 10nm GPUs based on the new Xe architecture. Intel has long stated that its intention was to ship out the Xe design across multiple markets, with it populating everything from integrated graphics, through discrete mid-range, enthusiast and datacentre and AI-focused parts.
We had expected Intel to go for the gaming angle first, with that being a relatively simple place to start with its existing developer relations in place and wealth of experience working with DirectX for its CPU-based graphics silicon. Those integrated chips may not have the power of the best gamer cards, such as an RX 5700 XT or an RTX 2070 Super, but they're abundant and make up 10% of the GPUs in the Steam Hardware Survey.
For reference, AMD GPUs make up just 15% of the graphics silicon in the same survey…
But the DigiTimes report seems to suggest that Intel is going hard at the datacentre and AI markets right off the bat.
"Instead of purely targeting the gaming market," the report says, "Intel is set to combine the new GPUs with its CPUs to create a competitive platform in a bid to pursuit business opportunities from datacenter, AI and machine learning applications and such a move is expected to directly affect Nvidia, which has been pushing its AI GPU platform in the datacenter market, the sources noted."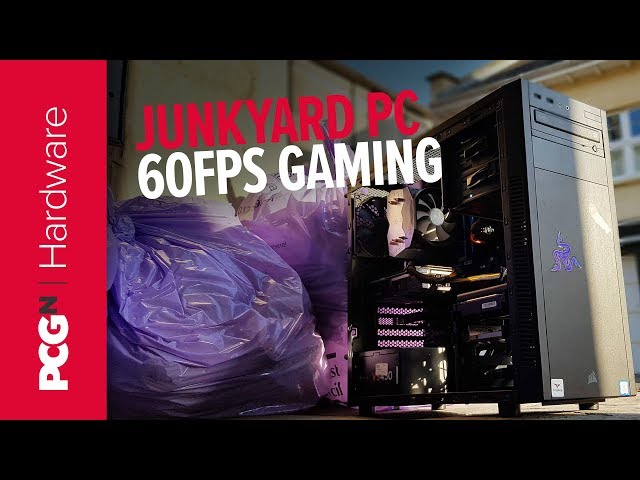 We still don't know exactly what the Intel Xe GPUs architecture is going to be like, but the suspicion is that at least the first 10nm iteration will be based heavily on the Gen11 design used in the Ice Lake CPUs.
Will Intel Xe have ray tracing?
There was a suggestion recently that an Intel exec. at a Japan event had confirmed that Intel was, in fact, baking ray tracing support into its Xe GPUs. That's now been clarified by Intel as an error in translation… but hasn't actually detailed whether or not it's true.
Whatever happens with the ray tracing support in its new Xe graphics cards, at least Intel CPUs now have access to ray tracing. You only have to check out World of Tanks now to see ray traced shadows firing out of your CPU. It's maybe just a shame ray tracing works better on AMD chips…
With the Intel Xe graphics card set for a mid-2020 release, we should start to hear a lot more about the company's plans for its gaming GPU soon. I think CES in January might be a little too soon, but Koduri has already stated that he's aiming for some sort of architecture day in early 2020.