No, Legends of Runeterra, the new card game being released by Riot Games, will not have monetised loot boxes for cards. In a Q&A PCGamesN conducted with Riot Games at their Dublin office, we were told that there would be blind card packs – but you won't be able to pay for them.
This was again confirmed in a video released yesterday, where executive producer Jeff Jew and design direction Andrew Yip state that, "you'll never pay for randomised packs, and you have a bunch of different ways to get the cards you actually want." Other collectable card battle games, such as Hearthstone, use these card packs as a primary monetisation source – where game-altering rare cards tempt players into buying heaps of booster packs of cards.
In the interview, it was revealed that instead of using 'surprise mechanics' to earn cards, there will be a 'pseudo-battle pass' arrangement. Players will earn cards by playing and progressing in the game's different regions. If that doesn't mean a lot to you, don't worry – the end of this Trump (not that one) video shows what looks like a progression of packs given to you the more you play.
Of course, Legends of Runeterra is going to need to make money somehow – so if you want to purchase specific cards, you'll only be able to buy a limited number a week. Rather than the cards you get being random loot boxes, players will have the opportunity to purchase tokens – named 'wild cards' – with their real money, which in turn can be traded for cards of different rarities. Like we said, though, you can only purchase a number of cards like this a week – which thankfully prevents fans bankrupting themselves in one go.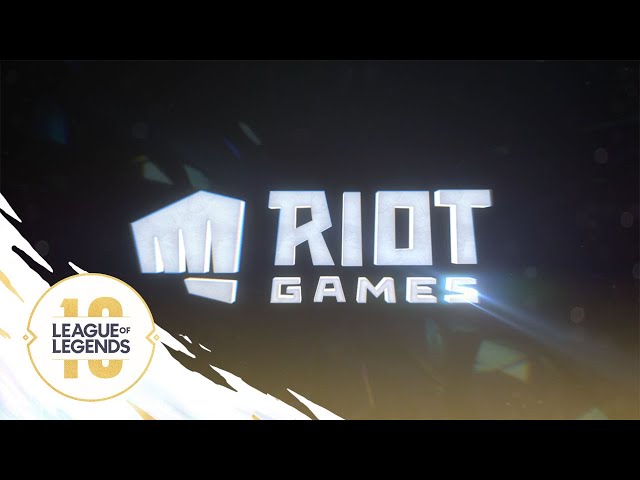 We have to note that, PCGamesN also got the chance to take a look at the game, and we think it's rather good. Obviously there is an appeal to those who play card games like Hearthstone, Magic the Gathering Arena, Gwent, or Artifact – although some of those have bigger player bases than others.
The full interview piece will be up on the site tomorrow and it's a great way to see how Riot is approaching monetisation in an age of loot boxes. Oh, and it'll tell you more about the cute little friends you can have on your side of your board too.