Following that Assassin's Creed Valhalla announcement a few weeks back, which took the form of a demo piecing the viking game's setting together bit-by-bit, it looks like we're going to get another peek at how some game art is made. Legends of Runeterra developer Riot has announced a livestream that'll take place next week and show one of the card game's new characters being designed in front of our eyes.
According to a press release, the stream will be an "interactive art masterclass" titled Draw with Riot – the first of its type for the studio. The session will be hosted by Legends of Runeterra principal concept artist Chris Campbell, whose work you can check out on Instagram here.
The livestream will give fans of the game's artwork a chance to "peek behind the curtain" of its Champion creation process, the studio says, and get an idea of some of the techniques involved in bringing its world – the universe of Runeterra – and lore to life.
The stream will last around two hours, and there'll also be a chance for viewers to scoop up some LoR prizes. After it's concluded, Riot says, "the community will be invited to share their versions of the new unit via Twitter, using @playruneterra and #drawwithriot." There will be 11 winners chosen, who will recieve a bunch of goodies to redeem in-game, such as Champs, epic and rare cards, and expedition tokens.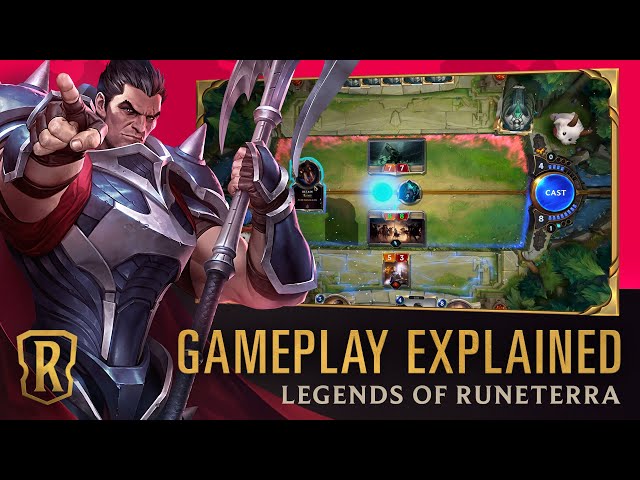 The "winner of the best piece of art" will also get the opportunity to have a one-on-one chat with Chris Campbell, too. Neat!
The Draw with Riot livestream kicks off on Friday, May 29 at 18:00 UK / 13:00 ET / 10:00 PT and the 11 competition winners will be announced on the Legends of Runeterra Twitter channel on June 10.