Greetings, fellow travellers of the Planes. Allow us to weave you a tale, a story of nobility and honour, of pride and determination, of gods, monsters, and heroes. One shot through with corpses and fools, the self-deluding and the doomed. In Magic: The Gathering's latest expansion, Theros Beyond Death, we pick up the story of Elspeth Tirel as she clashes once again with her torturer, nightmare planeswalker Ashiok.
Elspeth now dwells in the Underworld, doomed to wander there eternally. She must escape her fate. And Theros Beyond Death's new Escape mechanic, which allows certain spells to be played from the Graveyard if you can fulfil their escape cost, offers just such an opportunity.
You'll need enough Mana, of course, but also to Exile other cards. It's a heavy price, but can reap rich rewards – in Elspeth's case, for example, four cards must be exiled from your Graveyard, but for every enchantment type played Elspeth will gain a +1/+1 counter on reentering the fray.
In the below video we join followers of both Elspeth and Ashiok as they debate the achievements of their leaders, and the failures of their enemies, all while the two almighty powers circle each other. Who will be victorious? And with whom do your loyalties lie?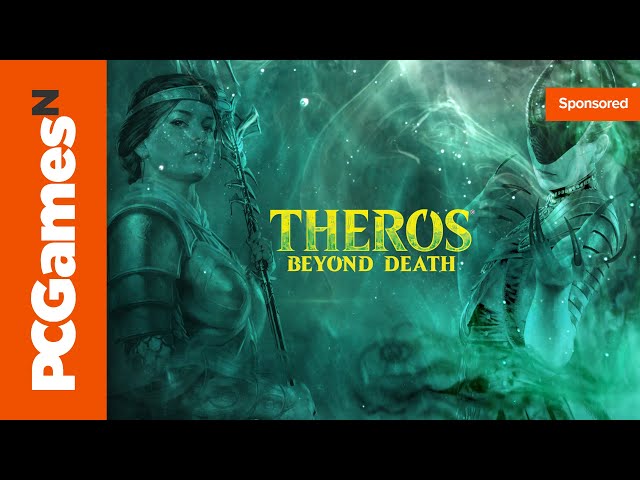 Only you can decide their fate. Magic: The Gathering Theros Beyond Death brings new enchantments, constellations, mechanics, and a pantheon of gods into play across the collectable card game and Magic: The Gathering Arena. Defy death, choose your champion, and crush your opponents in the most exciting MTG set so far.