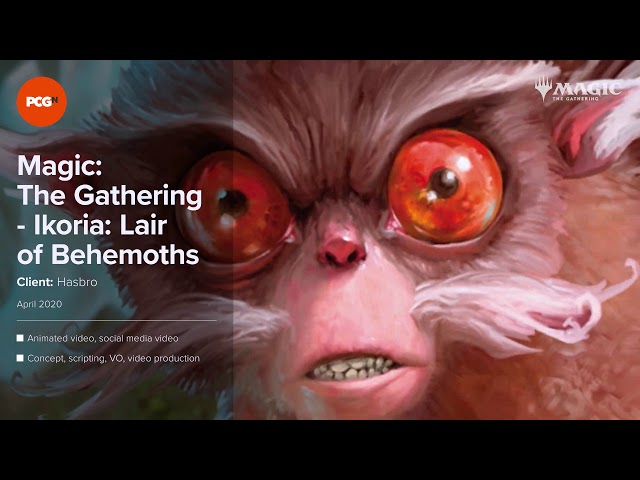 Network N sometimes works with commercial partners to create content to promote certain games, hardware, or something else we feel will be of interest to our audiences. This might be an ongoing series – such as our Making it in Unreal work with Epic Games – a collection of pieces, or a one-off article or video.
Where an article or video is part of a commercial deal we will always disclose this in a way that is totally transparent. We also only work with trusted partners, and our editorial teams vet all the games that we cover before we agree to create any content.
If you're a publisher looking to promote your game and are interested in how we might work together, please email our sales team. Previously we've run campaigns for World of Warcraft, Monster Hunter: World, Battlefield, Resident Evil, Nvidia, and many more besides.