Microsoft has announced that it will be introducing keyboard and mouse support for Xbox. This new feature will make it much easier for developers interested in adding cross-play to their games, letting PC players and console players finally play together. The first game to test this is the Xbox One version of Warframe which will support this feature at launch.
Phil Spencer, vice president of gaming at Microsoft, announced the new support in an Inside Xbox livestream where he emphasized that this decision was to "increase the creative canvas that our developers have to use."
With its Play Anywhere programme, Microsoft has already been breaking down walls between PC gamers and Xbox gamers, allowing a single purchase of a first-party Microsoft game working on both PC and console. Keyboard and mouse support for the Xbox One could add many players to the cross-platform pool.
Spencer goes on to explain that previous games released on Xbox will not support mouse and keyboard straight away, it's down to the developer to enable their games to support it. "We put that control in the hands of the developers," says Spencer in the XO18 interview, "we're not going to force mouse and keyboard support on a game that wasn't designed for it"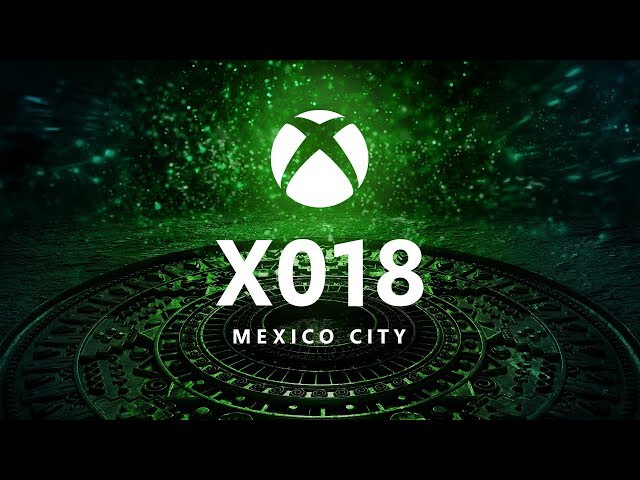 "If you're a dominant FPS player right now on controller and you're worried that all the sudden you're gonna get swamped because a bunch of mouse and keyboard players are gonna get flooded into your game, that's not what we're doing" says Spencer.
Ronald goes on, "We've been working closely with studios of all sizes to ensure mouse and keyboard experiences on console are fun, fair and correctly balanced, and look forward to introducing more games with support for mouse and keyboard input in the future"
Spencer first talked about mouse and keyboard support for Microsoft's console back in 2016, a plan that Mike Ybarra, president for Windows and Xbox gaming, reiterated when he spoke to us last year. So this update has been a long time coming.
On Xbox's official news site, Jason Ronald, director of program management for Xbox, further explains "most wired or wireless USB keyboards and mice will work on Xbox One" and game integration will be done by a "title-by-title basis".
Xbox has solidified its pledge by announcing it's teaming up with gaming hardware brand Razer to manufacture new accessories for the launch. The press photo shows a slick black keyboard in shadow – how mysterious. More information about the keyboard and mouse support will be revealed at the XO18 fan event in Mexico City on November 10.