You probably remember Minecraft: Dungeons – as an isometric ARPG reminiscent of Diablo, it's a pretty weird pivot away from the freeform building sensation in its title. Minecraft studio Mojang unveiled it at Minecon last year, promising a release in 2019. That appears to have slipped: at Microsoft's E3 conference just now, it was announced for release in spring 2020.
It will be supported with Xbox Game Pass from launch onward, and will have four-player local and online co-op. We also saw a decent chunk of gameplay, and from the looks of things, friends will be able to drop in fairly seamlessly. Character personalisation is a thing, as are weapon enchantments, loot, and treasure. You ultimate goal is "to take down the evil Arch-Illager", which we're sure makes sense in context.
If you're thirsty for further news, you can sign up to mailing list for the latest updates, events, and even early access.
Check out the new gameplay trailer below: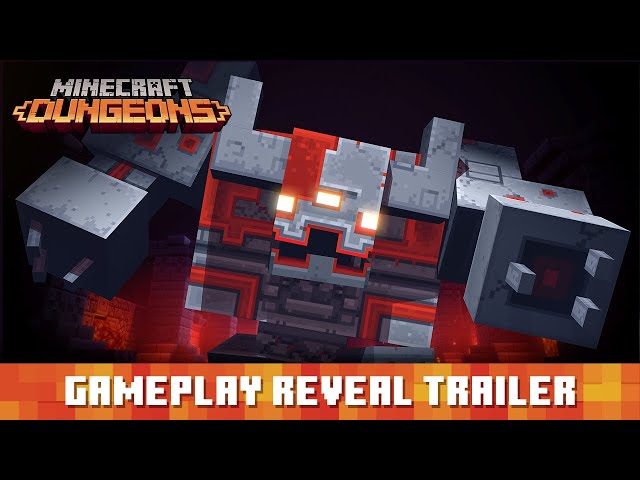 For all the latest on the Minecraft: Dungeons release date, abilities, crafting (more specifically, the lack of it), and more, hit that link.
For more fun with friends: check out the best co-op games on PC
We'll have plenty more from E3 2019 on the site – our staff are on the ground in Los Angeles and covering the conferences from our UK office, so stick around for the latest news.