Minecraft: Dungeons has been developed in a different engine to many of the other games in the franchise. In an interview with Mojang at E3 2019, creative director Mans Olsen confirmed to PCGamesN that the upcoming Minecraft RPG – set to release in Spring 2020 – uses the Unreal Engine.
The original block builder was developed in Java, but with the arrival of Minecraft: Pocket Edition, Mojang introduced the new Bedrock Engine. That engine was later ported to non-mobile platforms for the new Windows 10 edition of the game, as well as the Apple and Fire TV editions, and the Gear VR Edition. All of those titles are now simply referred to by Minecraft, rather than their individual editions.
Perhaps it's not surprising that Dungeons is moving away from Minecraft's more traditional haunts. After all, the game doesn't borrow much from the block-building of its iconic namesake, but from a number of other classic PC games.
According to Olsen, games like Diablo, Torchlight, and even Left 4 Dead are said to have helped inspire Minecraft: Dungeons. Those titles bear little resemblance to the game that gives the new game its name, which means that the decision to use a new engine might make more sense than we first thought.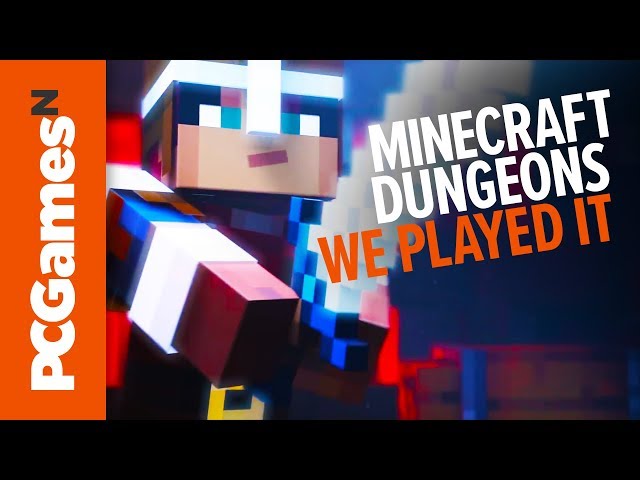 There's no set release date for the game just yet, but we can expect to learn more over the next few months.