Minion Masters is a free-to-play Minion Online Battle Arena with a healthy dose of skill, strategy, and cards. In 1v1 or 2v2 duels, you'll pick one of many Masters with unique hero abilities, a deck of cards representing deadly minions and devastating spells, and deploy them in a fast-paced battle arena to the best of your strategic wiles and twitchy reflexes.
As we mentioned, Minion Masters is free-to-play, but it has an in-game economy through which you'll be able to build your deck, and hey, you could use a boost, right? Look no further. The game only fully released at the end of last month, and thanks to developer/publisher BetaDwarf, we've got 10,000 Launch Gifts to give away.
Redeeming the code for said gift will grant you three random cards, a guaranteed rare demon card (a Rammer), a matching Rammer Avatar, and a rare skin for the ranged hero Stormbringer.
To get a sense of what it's all about, check out the release trailer below: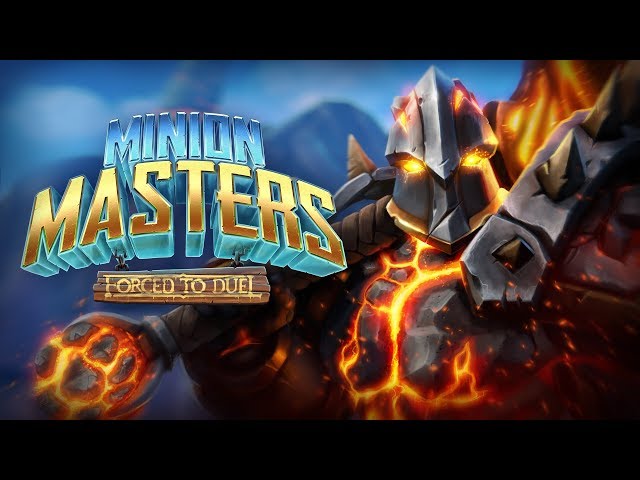 Sound good? You can claim your Launch Gift, entirely free, through the widget below. Simply complete the one action available and you're done. This giveaway will close at 23:59 BST on Sunday, June 30.
For more great value: check out the best free Steam games
We'll also need your email address so we can send you the code – we won't send you spam, we promise. Please read our terms and conditions before you enter.
To redeem your code, follow these simple steps within Minion Masters:
Complete the tutorial
Unlock the Shop (Level 7) and open it
Click 'Redeem' in the upper-right corner
Insert your code
While you're here, give us a Like over on the PCGamesN Facebook page, or follow us on Twitter, and we'll keep you up to date on all our future giveaways.