A new publisher looking to bring great "strategy and strategy-adjacent" indie games to players has just arrived. Modern Wolf has already lined up a roster of five indie studios and games in the works for its debut, with titles offering tactical, simulator, platforming elements, and more – and there's a trailer you can check out right now to see what it has in store.
Announced in a press release, Modern Wolf has got five indie games in the pipeline, which are due to arrive at various points between later in 2019 to 2021, and are all headed to PC. These include Ostranauts, a "noir spaceship life sim", from the devs who made NEO Scavenger, Blue Bottle Games, set in a "gritty blue-collar sci-fi solar system" and due to hit early access soon.
Also on the way is Necronator: Dead Wrong by Infectonator 3: Apocalypse's creators Toge Productions. This features "chilled out deck building" that meets "intense lane defence" with a medieval-style twist – and skeleton soldiers. Necronator's due to launch in Early Access in late 2019.
Later next year Skeleton Crew and Out There: Oceans of Time are due to launch. Skeleton Crew, by Cinder Core and Smoke and Sacrifice's creative director is a "physics-based" dungeon brawler, with pinball-esque elements, like being able to launch your enemies around – even at your other enemies. Out There: Oceans of Time is a little different, giving you the chance to explore and shape outer space on "an epic scale", developed by Mi-Clos Studio.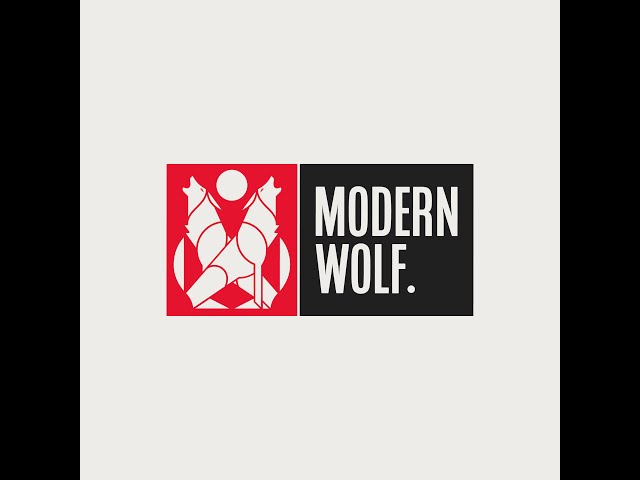 Last up, due a 2021 launch, is LRDG's Rogue State Revolution – a "geo-political roguelike thriller" that sees you try to hold onto your power as a Middle Eastern republic's democratically elected president.
Modern Wolf also announces that it's all about committing to "ethical game development practices", with "zero tolerance on crunch" and a strong consideration of mental health wellbeing. It says that it'll take an "active role in holding itself and its development partners to the highest standards possible" in this.