Mortal Kombat 1 crashes create a report file on your hard drive, which in some cases can occupy an enormous amount of space. Multiple reports from MK1 PC players (on both Steam and other platforms), as well as PCGamesN's own investigation, confirm that every time Mortal Kombat 1 crashes on your PC, a new report folder is created. The more crashes your game experiences, the more folders are made, with some players reporting up to 70 GB of hard drive space being consumed by numerous crash files. A community manager for WB Games, which publishes NetherRealms' Mortal Kombat 1, says the issue has been reported and that the MK1 team is "looking at it ASAP."
If Mortal Kombat 1 crashes, the fighting game automatically creates a folder and a group of files containing data regarding the crash itself. Every time a crash occurs, a new, separate folder is created, gradually consuming your hard drive space. Multiple MK1 players have discovered this issue, with some reporting that the crash folders – which vary in size, but can occupy up to 1 GB of hard drive space each – have mounted to the point of claiming 70 GB of their hard drives.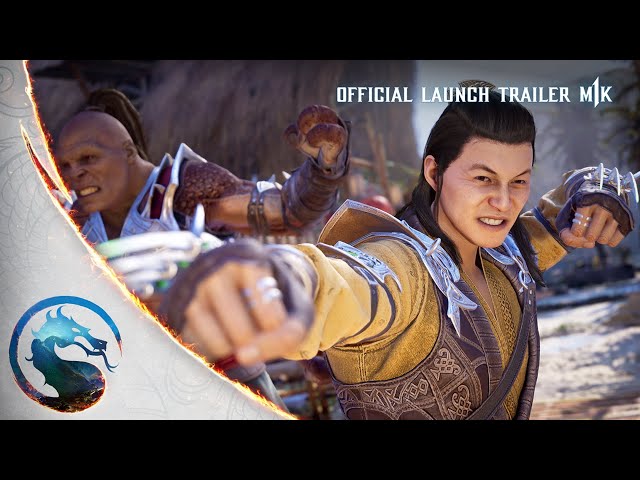 The issue was shared by X user 'X-Azeez,' with images provided by another X user, 'Divine Hat.' X-Azeez posts a file location within Mortal Kombat 1's game data that contains the accumulated crash reports. If players access C:\Users [UserName]\AppData\Local\MK12\Saved\Steam\Crashes, they can view and remove the crash reports that have built up on their hard drive.
PCGamesN has checked this folder and found that it does indeed contain crash report data totalling 837 MB. In our case, we have only experienced a single crash while playing Mortal Kombat 1, so there is only one folder. Other players report a much higher number of crash reports and consequently a greater amount of consumed hard drive space.

Replying to X-Azeez, one MK1 player says they have discovered 41 GB of crash reports. Another player reports 64 GB. On the Mortal Kombat 1 Steam forums, one player says they have successfully removed 70 GB of MK1 crash reports. Other players report finding a second crash report folder which also contains data – C:/Users/[Your User Name]/AppData/Local/CrashDump.
"I've reported this to our team and they are looking at it ASAP," WB Games community manager Cory Taylor says. "They know about the big issues and are working hard to resolve them as quickly as they can, just making sure it's done right."
PCGamesN has contacted WB Games regarding this issue and will update this story with any further information or comment.
Learn how to execute all the Mortal Kombat 1 fatalities, with expert precision. With updates and new fighters arriving all the time, you also need to check the Mortal Kombat 1 tier list to see who's on top right now.