Mutant Year Zero: Road to Eden is getting a new DLC pack called Seed of Evil, which will release July 30. The expansion's story will pick up straight after the events of the base game and add plenty of new content for players to get stuck into, including hours more gameplay, locations to discover – plus, a new lead character.
The DLC, featured at this year's E3 PCGaming conference, will focus on a dangerous and mysterious mission: to uncover the truth behind some roots taking over the characters' safe haven, the Ark. You will need to take back the Ark from this threat, exploring huge new environments, besting new opponents, and getting new gear along the way.
This follows news earlier this year that the game's expansion would be arriving this summer. Luckily for fans excited to jump back into the Mutant Year Zero story, it looks like the Seed of Evil pack will be dropping only five days later than originally estimated.
If you're keen to find out more, check out the DLC trailer below.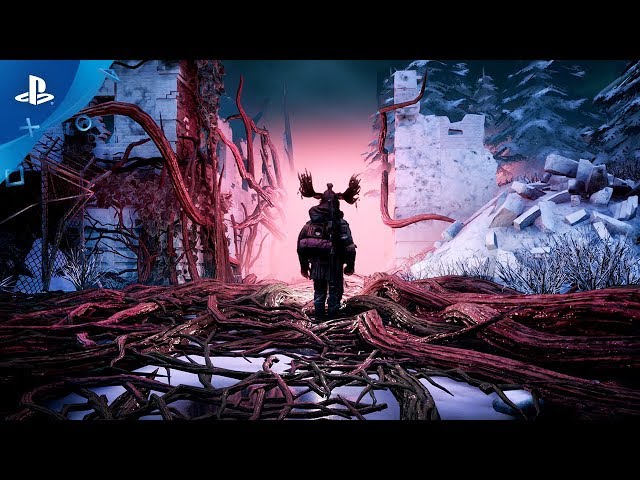 Mutant Year Zero: Seed of Evil is available to pre-order right now on Steam. Just make sure to get yourself up-to-date with the base game so as to avoid any juicy spoilers.