November 13, 2019 Netflix makes The Witcher season two official.
There's still another month to go before Netflix's Witcher series goes live, but it seems the streaming provider is confident about the show's success. The Witcher has officially been renewed for a second season – though it looks like it's still going to be a while before we find out any additional details. The Witcher Netflix release date is set for December 20, so we'll learn how the first season has panned out very soon.
Netflix made the announcement on Twitter, along with an image of two swords – suggesting that the silver blade, which has been mostly MIA in pre-release images of the show, will play a big role in season two.
We've already heard that there are extensive plans for the future of the series, thanks to an interview with showrunner Lauren Hissrich – via SFX magazine issue 320, which is going out to subscribers now – including how far in advance the series has been planned.
According to Hissrich, she has already mapped out "seven seasons" of The Witcher, and was already making plans for season two, even before the renewal became official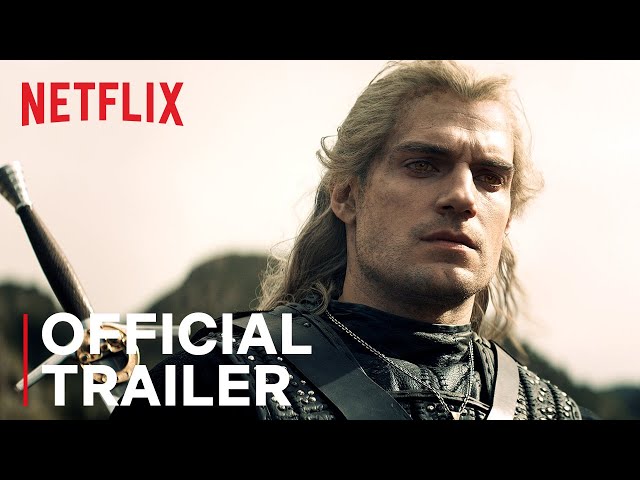 "I've [mapped out stories] for seven seasons," Hissrich confirms to SFX. "Right now it's just about, 'how do you set up stories that really capture audiences for years at a time?'"
"The worst thing we could do," she continues, "is put all of our energies just into season one, and not be thinking about where these characters can grow to." However, Hissrich also ominously suggested that not all of the characters would make it out of season one intact. "I can't promise you that they're very much alive."