The New World team is "starting on some next steps for combat", one of the MMORPG's devs has revealed on its official forums. Developer DaveNW has given us an idea of the changes the team has in mind, explaining that the devs' "initial focus will be in weapon swapping, dodge cancels, and attack input windows" – and the proposed tweaks sound like they'll make a really helpful difference to battling in Aeternum.
First up, one area the New World devs are currently working on is the responsiveness of swapping weapons and ensuring the consistency of this across all of the game's attacks, as the team wants switching between weapons to be "an integral and fluid part of combat". The dev explains that, currently, players might often end up attacking with the weapon they've currently got equipped having thought they'd swapped weapons – but then that not being the case.
The dev doesn't go into detail on how the team will address this, but does say, "we are working to fix these situations and expand when you are able to swap your weapon".
Elsewhere, the New World devs are exploring options around the game's "dodge cancel windows and attack input timings during recoveries of all of our attacks", due to some unintended inconsistencies around these.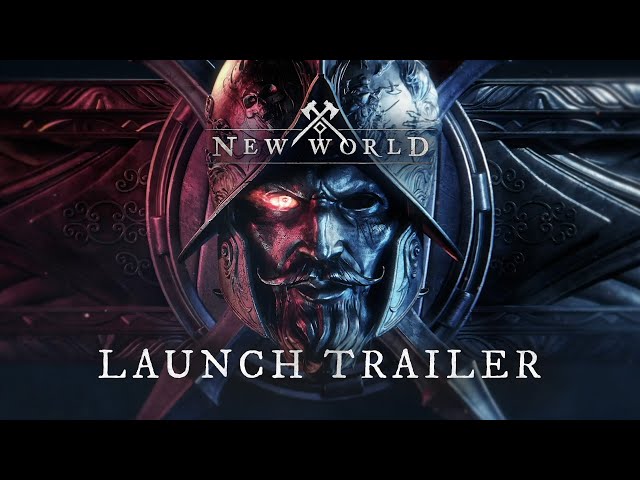 Again, the primary concern here is making sure this facet of gameplay is consistent and fluid to improve the responsiveness and flow of combat – the example given is that players can 'dodge cancel' out of some recoveries, though not others. Similarly, players can bash out heavy attacks during some abilities' recoveries – but that's not the case for all abilities. The devs essentially want to ensure that the input windows across all of New World's weapons and abilities are consistent. Lovely stuff.
There's no exact timeframe on when we can expect these changes to hit the live game as yet, though DaveNW says the team will be rolling them out "over the next few releases". Additionally, there are some changes planned around tuning "some of the lesser-used abilities to make a wider selection of abilities more viable, to further improve combat in Aeternum", though you'll have to wait for details on these for now.