Yes, that's a real headline, folks: Nier Automata's Yoko Taro would like aliens to destroy Earth. Perhaps it's not that much of a shock given the fact that he's the mind behind Nier Automata and its predecessor, Replicant, the RPG games that basically see Earth descend into robot armageddon instead, but still, it's pretty wild.
Speaking to Inverse, Taro explains that he'd love to go back to the good ol' days of 8-bit games, in turn hoping that aliens will do the job for him by stripping the world of its silicon-based resources.
"I would like to see aliens or something attack Earth in a way that destroyed all of the silicon-based technology we currently have, so the whole world had to return to the 8-bit era and game creators were forced to make a living developing games in that low-tech environment," he says.
Perhaps even odder, however, that he goes on to state "I would give anything to see what an 8-bit Call of Duty born from that situation would look like." Yoko Taro's rocking up with the squad to demolish fools in Warzone 2, folks, you heard it here first.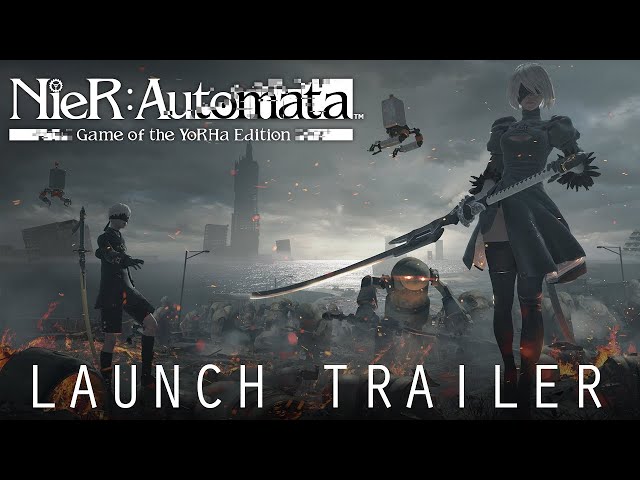 All jokes aside, though, several of the points he makes throughout the interview are incredibly pertinent. For instance, he refers to the indie games sector as a "competitive blood-filled sea" because of the lack of monetary and temporal barriers imposed upon it, and expresses concern that AI tools could mean "creators will become little more than expendable components to be used and consumed." Very happy, isn't it?
On that jovial note, I'd recommend checking out the best space games – including Starfield, of course – if you too fancy seeing what happens when aliens destroy planets. If you prefer the animated aesthetic of Nier, though, we have a list of all the best anime games, too.