Nvidia has put the final nail in the coffin for developer Nvidia GPU support on MacOS, officially calling an end to compatibility with its CUDA toolkit. The development environment allows developers to create GPU-accelerated applications that make the most of the thousands of CUDA cores within its GPUs. However, the latest release notes confirm that CUDA Toolkit version 10.2 will be the last to support Apple's macOS.
Nvidia and Apple don't get on. It's even been said that Apple management has a "quiet hostility" towards Nvidia, and the two have been at each others' throats with disagreements and lawsuits going back a number of years. As a result, both sides have been slowly retracting and diminishing support for the other's products ever since. Back in 2018, another spat saw Nvidia driver support ditched from macOS Mojave entirely – which Nvidia blamed publicly on Apple's lack of approval.
The latest appears to be Nvidia cutting MacOS support out of the CUDA Toolkit (via EXPreview). The release notes read: "CUDA 10.2 (Toolkit and NVIDIA driver) is the last release to support macOS for developing and running CUDA applications. Support for macOS will not be available starting with the next release of CUDA."
That's unlikely to have a huge impact on many customers considering only few ageing machines are even able to support Nvidia eGPUs on outdated OS versions. Phasing out ageing driver support is not entirely out of the norm, either.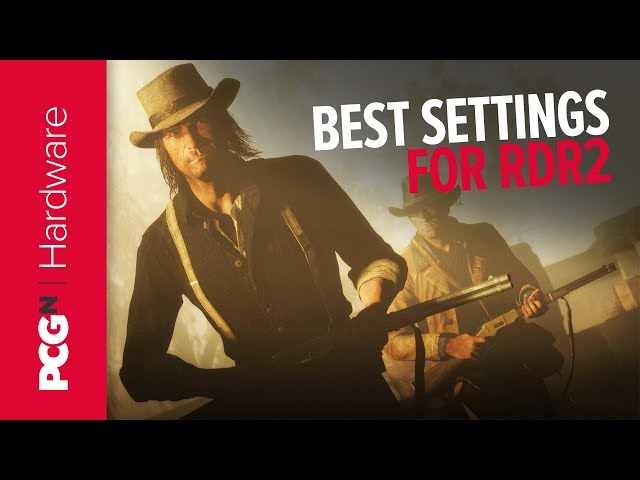 It's still not a good look for either company when disagreements get in the way of customer support – no matter how much of an outlier they may be.
The move comes as yet another blow between the two silicon valley computing giants, and one that once again strengthens AMD's position – and the need for Apple's own chipmaking efforts.
Nowadays, Apple opts for AMD graphics cards within its machines. The red team offers special configs of its latest and best graphics cards for Apple's professional machines in need of a little more graphical compute power – such as the Radeon Pro 5500M featuring a full 1,536 core variant Navi 14 GPU within the new MacBook Pro.