The Nvidia RTX 4070 Ti is now official, and it's all about increasing the performance without costing you an arm and leg to run it – an absolute blessing in the current climate. Debuting at CES 2023, it's currently the cheapest graphics card in the RTX 4000 range but prices could vary since it's a partner-only GPU with no Founders Edition to prop it up.
Nvidia RTX 4070 Ti prices start at $799 USD / £799, meaning it could be the best graphics card for mid-range builds, but it could inch closer to a four figure price tag depending on what edition you go for. It's much more affordable than the cancelled RTX 4080 12GB it replaces, however, while featuring the same amount of GDDR6X video memory clocked at 21Gbps. Other specs include 7,680 CUDA cores with a 285W TDP to keep a low overhead.
According to Nvidia, the RTX 4070 Ti topples the RTX 3090 Ti. You'll need to take the figures with a pinch of salt, but team green claims it's up to three times faster in Cyberpunk 2077 with RT Overdrive and DLSS 3. Other figures sit between one and two times the performance in games like Marvel's Spider-Man: Miles Morales, A Plague Tale: Requiem, and Microsoft Flight Simulator. Your mileage may vary, but the real winner here is that it reportedly consumes almost half the power.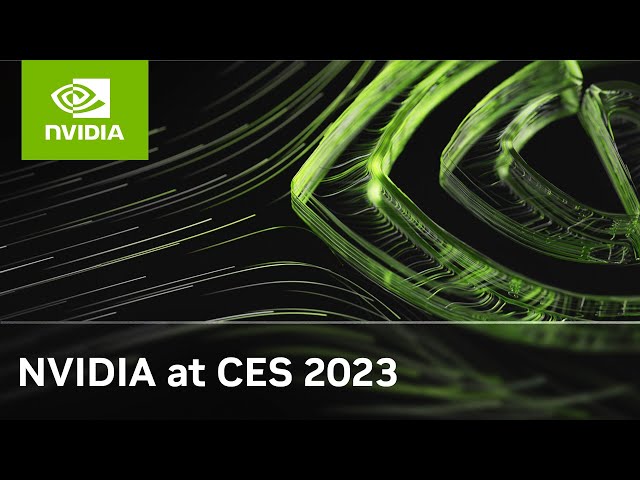 Our Nvidia RTX 4070 Ti review is now live, and the latest GeForce GPU packs a DLSS 3 punch for less than a 4080. That said, it's only a mid-range graphics card by name, as its $799 USD MSRP is arguably premium.
Although this has effectively replaced the RTX 3090 Ti, Nvidia still sees the 4000 series as supplementary to the previous generation, putting the new card between the 3080 and 4080. You won't need to wait too long to get your hands on one provided stock holds up, as the release date is January 5.