While Nintendo is known to repackage, reiterate, and resell games from across its library of classics, a few of its IPs remain locked in the vault and destined for uncertain futures. Mother – or Earthbound – fans have suffered an especially long time, and a community-made Mother 4 seemed like it would sure meet the wrath of Nintendo's lawyers.
But now, it's Oddity, a lovely-looking RPG with GBA stylings. It still shows clear influence from the Mother series – Mother 3 in particular – but now has its own, legally distinct identity. Described as a "surreal urban fantasy" RPG game, it's set in the seventies, and puts you in the shoes of a boy out to save the world with a baseball bat, a pellet gun, and a handful of friends.
The trailer shows off a colourful look and a surreal sensibility, hinting at mysterious police organisations, secret societies, and extremely aggressive raccoons. Even without the unofficial Mother branding, it looks like it'll scratch that same itch, though you'll be waiting a good while to find out – the trailer simply says "it'll be out when it's ready."
Check out the trailer for yourself below.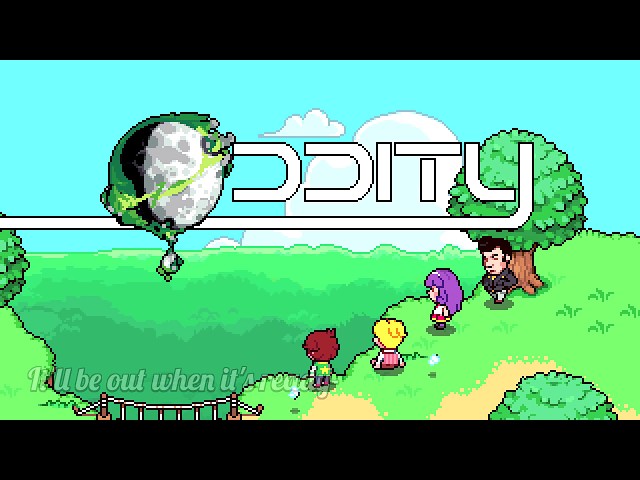 As a fangame, Mother 4 originally went dark all the way back in 2017, as Kotaku noted at the time. The developers didn't receive any direct legal threats from Nintendo, but the takedowns of other fangames like AM2R prompted them to drop the Mother name and transform the work into something original.