March 5, 2020 The week's free Epic Store games are live now; read more about them below.
Epic's continued bonanza of free PC games isn't stopping any time soon, and now the next free titles are live. This time, we're getting a pair of notable titles – indie, roguelike platformer GoNNER and the martian corporate strategy game, Offworld Trading Company.
The GoNNER store page and Offworld Trading Company store page will offer their respective games for free until March 12 at 08:00 PT / 11:00 ET / 16:00 GMT. As always, you can make a zero dollar 'purchase' of each game, at which point it will remain tied to your Epic Games Launcher library from here to eternity.
GoNNER is particularly well-regarded among the crowded ranks of roguelike platform games, and has a load of visual style all its own. Offworld Trading Company takes you to the first barrier of the final frontier in an economy-based real-time strategy game, where you work against rival companies to be the purest source of capitalism on Mars. (Sorry, Tim Curry.)
Check out a trailer for GoNNER below.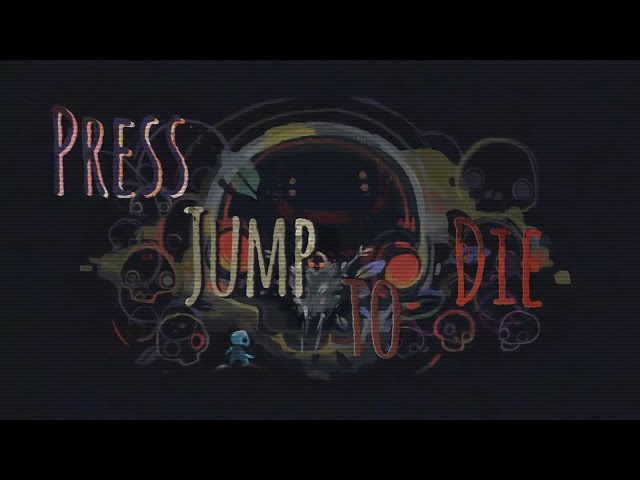 And, of course, a bit of footage from Offworld Trading Company.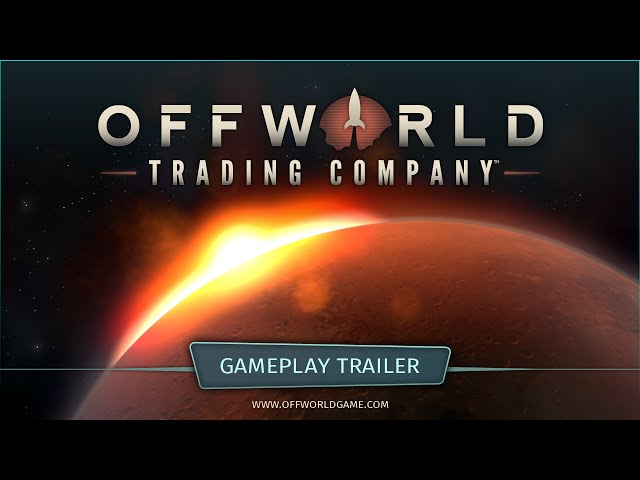 Next week's free Epic Store games, meanwhile, are brilliant. Anodyne 2: Return to Dust, A Short Hike, and Mutazione will all be available for the low, low price of nothing starting Thursday, March 12.
Additional reporting by Oscar Dayus.