Payday 3 made an appearance at the Xbox and Bethesda showcase, as a brand-new action-packed trailer showed off how you'll be playing the FPS game with friends, as a release date was confirmed alongside news about a Payday 3 PC Game Pass release.
That's right, Payday 3 is coming on September 21, and you can check it out in a brand-new trailer below.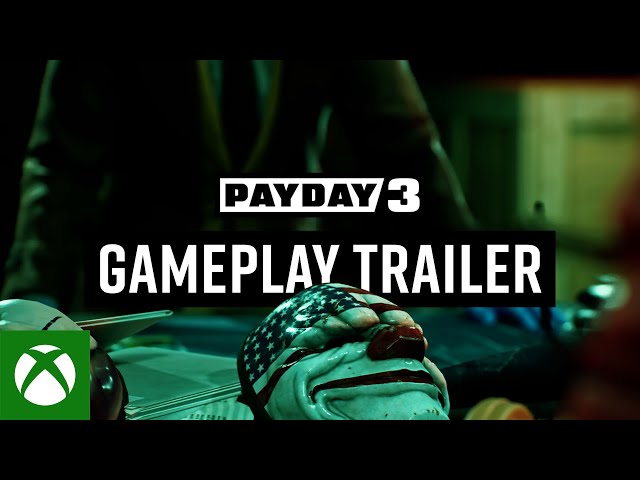 Payday 3 is also coming to Game Pass, so be sure to check the subscription service out at the link below as well. We'll be updating this breaking news story throughout the day.
This is a breaking news story as part of PCGamesN's coverage of the Xbox and Bethesda showcase alongside Summer Game Fest. This story will continue to be updated as more information about the breaking news comes to light, but you can check out our news hub for more breaking stories from the Xbox and Bethesda showcases, as well as any other big reveals from the summer of news too.
Make sure you follow PCGamesN on Twitter and Facebook too so you can stay up to date with all the big developments from this show and beyond. We've got gaming news, guides, and hardware updates to share with you every day.
If you want to keep yourself busy while waiting for Payday 3 we've got a list of the best co-op games on PC, alongside the best single-player games too.