2K Games has announced PGA Tour 2K21. The title is in development at HB Studios, the developer behind The Golf Club, and heralds a new addition to 2K's line-up of regular sports games. It's the first title to properly bear the PGA Tour name in five years, and we'll learn much more about what to expect on May 14.
The licensed PGA Tour series had been under the Electronic Arts umbrella since the early 90s, and featured Tiger Woods as a cover athlete for most of its run – until, er, we didn't talk about Tiger Woods anymore. EA put out one last game in the series under the title Rory McIlroy PGA Tour, which launched to mixed response in 2015.
EA's license with the PGA tour eventually lapsed and ended up with 2K, which had taken up publishing duties for HB Studios' golf sim series as of The Golf Club 2019 – or, more properly, The Golf Club 2019 featuring PGA Tour. That game naturally featured licensed courses from the real-world tour, and now that HB Studios has proper branding from both PGA Tour and 2K Games, it seems everyone involved is confident this'll mark a proper next step in simulation golfing.
We'll learn more on May 14, but for now you can enjoy the teaser trailer below.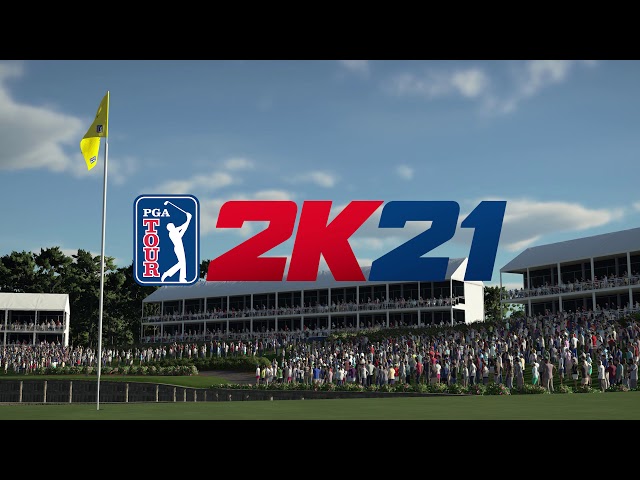 Expect a lot of fresh news on upcoming PC games in the weeks and months to come, as publishers bring announcements scheduled for E3 to new and different venues.