PlanetSide Arena, Daybreak Game Company's upcoming sci-fi MMO shooter, is nearly here. The game, which is a follow-up to 2012's PlanetSide 2, looks set to bring class-based battling on an epic scale for both veterans of the series and new players to get stuck into – and it's only a matter of weeks away. PlanetSide Arena will hit Steam Early Access on September 19.
In a press release today, the studio announces that the game will head to Early Access on September 19 on Steam for PC players, with a multi-platform launch to follow in early 2020 – but executive producer Andy Sites says that this "is just the beginning." The game will initially kick off with new mode, Squads – with 12 soldiers per squad – plus a Teams mode of three players per team, and see you take on huge scale matches of 300 players, but there's more to come.
Daybreak reveals that it's got some big plans for the game that it'll start to explore over the course of the next year. These include the introduction of new weapons, classes for you to play, maps, game modes, events to participate in, vehicles, an "evolution of the empires", plus some "classic favourites reimagined" from the series.
The battle-ridden plains of Auraxis will see "all the camaraderie, signature moments, and massive battles PlanetSide is known for" magnified in Arena – which will surely be exciting news for fans of PlanetSide 2 hungry to get stuck into some new epic scale sci-fi battles.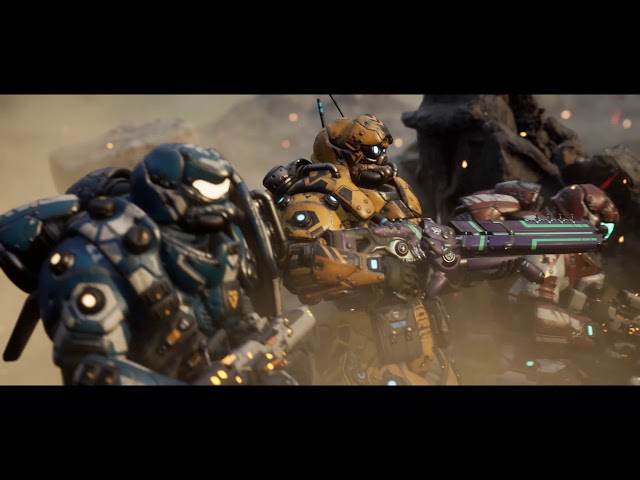 You can check out a cinematic trailer for the game above.
In an interview with PCGamesN, Sites told us that the game will be "available on Steam exclusively for PC", so if you're keen to jump in, head over to the PlanetSide Arena Steam page on September 19 when it hits Early Access.