PlayerUnknown's Prologue made its appearance among The Game Awards announcements last night, but it seems Brendan 'PlayerUnknown' Greene is pulling a Morpheus on us – no one can be told what Prologue is. The teaser left way more questions than answers, but a new interview sheds the tiniest bit of light on what the new project is.
"This is the first step in the journey for me," Greene tells Forbes. "We set up the studio, and founded it with the goal of experimenting with new technology. Now we're taking that first step towards building new technologies, and Prologue is the first step into the new world for us. I wanted the chance to deliver something new on a global scale."
That's almost maddeningly vague, but Greene does say with certainty that this is not PUBG 2 or even a shooter – so don't expect any further FPS games here. He says he has plenty of freedom in his current position, and that "these opportunities don't come along very often, you don't get a chance to launch a global IP every day."
The official site describes Prologue as "an exploration of new technologies and gameplay," and a vague sense of identity comes along with the PlayerUnknown branding. For the team, that means a game that's both tough and experimental, and likely one that'll involve massive game areas and large numbers of players.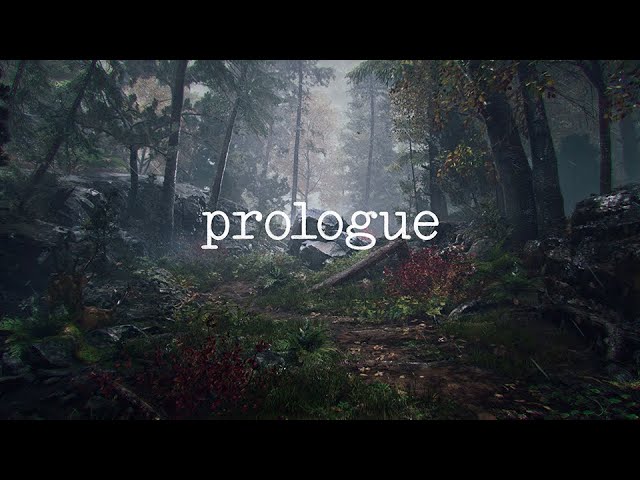 But it doesn't appear that Prologue has anything to do with PUBG Corp's announced plans to make story-driven PUBG spin-offs, or its new studio Striking Distance. PlayerUnknown Productions is still under the PUBG Corp banner, but it looks like Greene is more interested in something totally new.