Like many online multiplayer games, PlayerUnknown's Battlegrounds has seen a whole lot of cheating in recent years. As of last December, the PUBG cheating problem meant developer PUBG Corp. was dishing out around 100,000 bans to cheaters a week. Now, the studio's outlined a batch of new measures it's taking to address hacking and cheat program use – and plans for tougher bans on the way this year.
In a post on the battle royale game's site, executive producer of PUBG PC, Taeseok Jang, says: "The fight against cheat programs is never-ending and something we've been trying very hard to find a solution for". Noting cheating as a "high-priority issue" for the studio, Jang introduces the various "improvements" the developer's making this year "to ensure players can feel the impact of our efforts".
The first of these is "enhanced pre-emptive measures" designed to stop cheating before it even starts, such as two-factor authentication for users to prevent their accounts from being hijacked by cheaters, flagged, and banned. It's also looking to address hacking vulnerabilities in the games code itself.
In addition, however, this year the studio's "focusing on enhanced detection for our automated ban system as well as improving our hardware ban systems" for when cheats do happen.
There's a lot you want to know about our plans for this year.

In part one of this community letter from Executive Producer TS Jang, we talk about our plans to improve anti-cheat, performance, and stability.

➡️ Read the full letter here: https://t.co/prwnohcwry pic.twitter.com/7Qzuj8KoTG

— PUBG (@PUBG) April 21, 2020
PUBG Corp's expanding the game's detection range "to better prevent cheat programs", as well as implementing "automatic analysis" to "automatically find clients using cheat programs by looking for exact differences in values between environments that are legitimate and those using cheats". The studio expects these changes to be ready to launch in July this year.
Once a cheater's been identified, the post continues, there are two ways it's toughening bans. First up, PUBG Corp's overhauling its system for issuing HWID bans, meaning the "improvements will seek hardware information at the user and kernel level using specific algorithms so that even if a cheat program tries to bypass, we will be able to quickly block the program again. This should help apply bans to PCs as well as accounts that use cheat programs."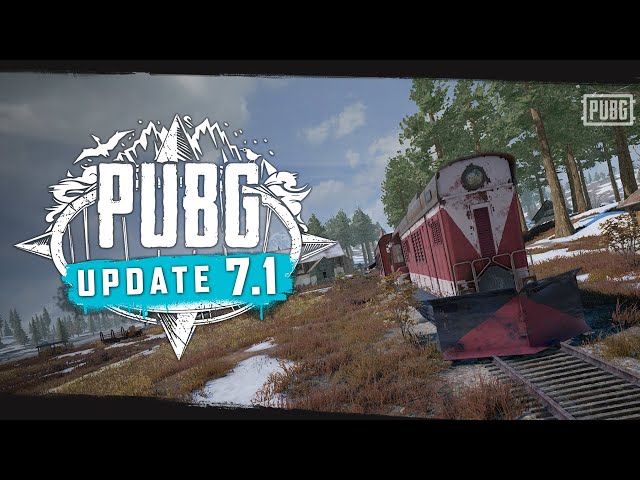 As well as this, the company's bolstering the "level of bans" by changing the way it approaches those that have been temporarily banned for investigation. While the dev's determined to avoid "false bans" as much as is possible, Jang says the team's "come to realise that being too cautious here can negatively impact far more people than the suspected account". The studio's planning to bring in stricter measures, including "additional monitoring" for suspected cheaters, in June 2020.
You can read more about the PUBG antic-cheat changes and performance and stability improvement plans to come here if you're keen to know more.