PUBG creator Brendan Greene has said that videogame studios should be heading out into schools and targeting people at education level in order to improve diversity in the industry, and bring more women into it. Speaking about the difficulty in putting together a diverse team of devs, he has said he's unhappy that there's only one woman on his team.
Greene recently spoke at the View Conference (via GamesIndustry.biz) about trying to build a diverse team – currently 25 people strong – and how recruitment guidelines can make this a little tricky. "It's really hard. We cannot tell a recruiter that we want a particular type of person. We will give them a job description, and we will tell them 'this is the kind of team we're building', but we can't tell them we want a diverse selection of people.
"They will just give us stuff," he said, adding that "as a result I have one woman on my team, and I hate that." Greene noted that, despite the different nationalities reflected in his crew, its members were male.
Greene went on to talk about the work he's been doing with PUBG Corporation's human resources department to try and change this, which has included considering whether a job description is "male-oriented." He said, "You try and try, but I'm reliant on the CVs that I get through the door… And the quality of the candidates we get is not at the stage we want. It sucks, but we are trying," noting that perhaps the solution could be approaching people at education level.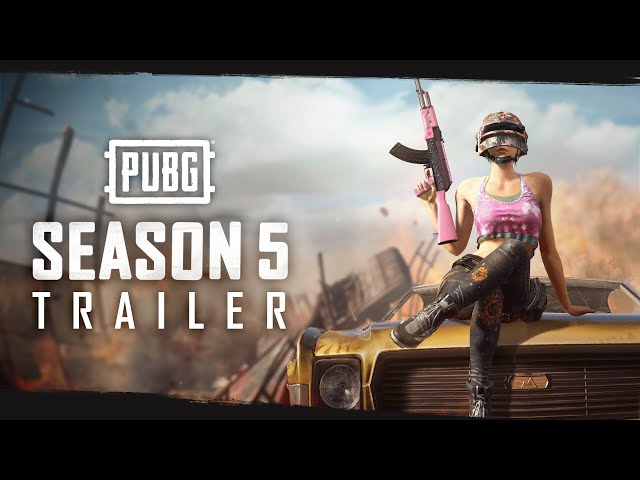 "It's fine to want 50/50, but right now there isn't that diversity in the industry. We have to start earlier," he continued. "We have to be going to the schools and say 'Listen, do you want a job in games? Then please come… There's something for you here within gaming."
Greene concluded that, while it's ok to want these levels of diversity now, the work pool of candidates unfortunately isn't very diverse yet. "We have to start getting out there and contacting education, and changing it at that level," Greene added, saying that in the next few years the industry will hopefully start seeing the results, though acknowledging that this is a challenge.