What is PUBG's new map? PUBG Corp has teased a new map in PUBG for some time now, and although they've finally released the Motor Glider, it looks like we'll have to wait a little bit longer before we can set foot on PUBG's new map, Karakin.
The new map is called Karakin and from the footage, we can see it's a desert map set on an island off the coast of North Africa. The map will feature wide-open terrain for long distance rifle engagements in the mountains, but as it's the smallest PUBG map so far, 64 player small, you can expect more close-quarters engagements than ever before – expect suppressors to come in handy as revealing your position too early will almost certainly spell death
On top of that there is also a new Black Zone that destroys buildings, some bullet penetration mechanics, and destructible walls. The Black Zone will target a random section of the map and unleash missiles, designed to flush campers out of buildings and out into the open.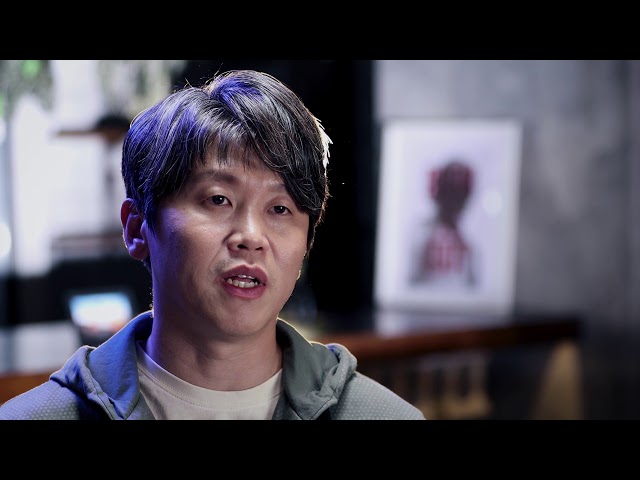 PUBG's new map video
As you can see from the video of PUBG's new map below it features a small base inside a cave, a bunker, and lots of explosives.
Karakin is 2×2 km and we can already see the names of some of the towns above. Karakin's buildings have been designed to be easily penetrable, with weak structures vulnerable to bullets and the new explosive, sticky bombs.
When can you play PUBG's new map?
Karakin is currently available on test servers, but will be available on the PC live servers with the rest of Season 6 content on January 22, meanwhile check out the PUBG glider spawns for the new flying vehicle locations.