Streaming services are spending big money to lock up exclusive streamers, and Twitch itself has begun offering similar contracts to keep big names on its service. Imane 'Pokimane' Anys is one of the biggest streamers on Twitch, and she's taken an exclusive contract with the Amazon-owned service. But the Pokimane Twitch deal forced Anys to turn down more money from competing streaming services.
"I'll start with what's on everyone's minds which is the money aspect," Anys says in a new video. "I won't lie these live streaming exclusivity deals are really insane. It's life changing money for any of us streamers. I got deals from many different platforms but ultimately it really came down to only two. Long story short, I decided to take less money to stay on Twitch – and when I say less money, the differential is more than I have in my bank account right now."
Anys says "Twitch gave me a very fair offer" – and it's worth noting that streamers like Ninja have tended to lose viewers when moving to non-Twitch platforms, which means less potential money from advertising and other popularity-driven revenue sources.
Twitch's infrastructure was a big part of Anys's decision, including the platform's community and its server integrity. In particular, she didn't want bigger delays between the stream and chat to interfere with her community interaction.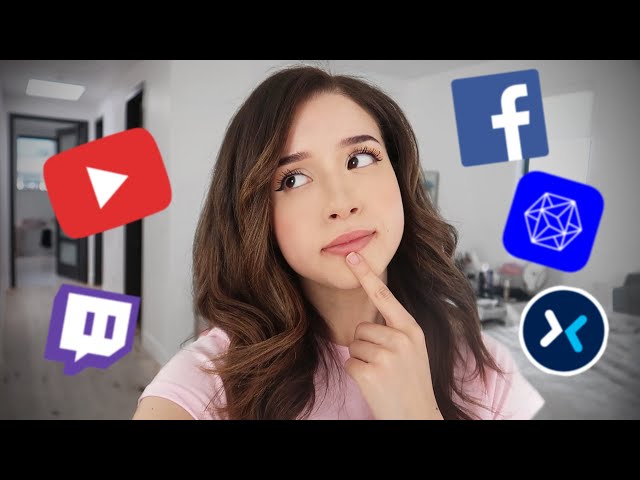 "I would rather take less money to have more fun, to be happier, to stay with my community, [and] to feel like I'm still where everything started," Anys says, though she doesn't begrudge other streamers who've gone after more lucrative contracts with other services.