Ninja Theory will continue its exploration of mental health through videogames beyond the Hellblade series, as today the Microsoft-owned studio has announced Project: Mara. This is an "in-development experimental title that explores new ways of storytelling," and the first teaser trailer suggests a heavy horror vibe backed up by the same sort of intense motion-captured performances we saw in Hellblade.
"Project: Mara will be a real-world and grounded representation of mental terror," as Ninja Theory describes it in the official announcement, "based on real lived experience accounts and in-depth research with the aim of recreating the horrors of the mind as accurately and realistically as possible."
Ninja Theory aims to continue developing a variety of games under small teams, each of which will experiment with risky new narratives and continue to push the studio's internal technology. The scope of this project, which the studio calls Dreadnought, also includes the previously-announced Insight Project – an effort to help people engage with their mental health issues in the real world.
You can hear more about Ninja Theory's philosophy in a developer diary video, or check out the trailer for Project Mara below.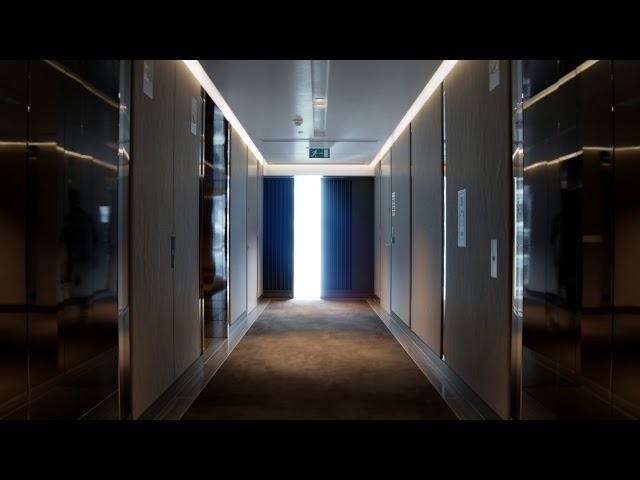 "At the heart of [Project: Mara] is the character that drives it. The game only features one character and one location," Ninja Theory cofounder Tameem Antoniades says in the dev video. "It's an experimental project, and a showcase of a new immersive storytelling medium."