Rainbow Six Siege's fourth year is about to begin, and Ubisoft has recently released a roadmap to tell players what to expect over the next 12 months. But while many players had been hoping for Operation Health 2.0, the Year 4 roadmap made clear that wouldn't be the case.
According to game director, Leroy Athanassoff, that's not because Ubisoft don't want to do it, but because "it happened already." He says that "technically this is Operation Health, but for the team and for the production, not for the game," and that "we've had a lot of change in terms of how production is organised."
Rather than have the entire team work on one feature after another, the change in production sees lots of different teams working on "a dedicated topic." While one team might work solely on player behaviour, another might work on new operators, while another still will only work on playlists. All this allows the game "to evolve and tackle multiple problems at the same time."
Athanassoff suggests that the net result of all this is that "in six months you will have more in terms of content regarding the playlist than what you had in three years. There is an increase of content that we will be able to deliver, so this is the true Operation Health."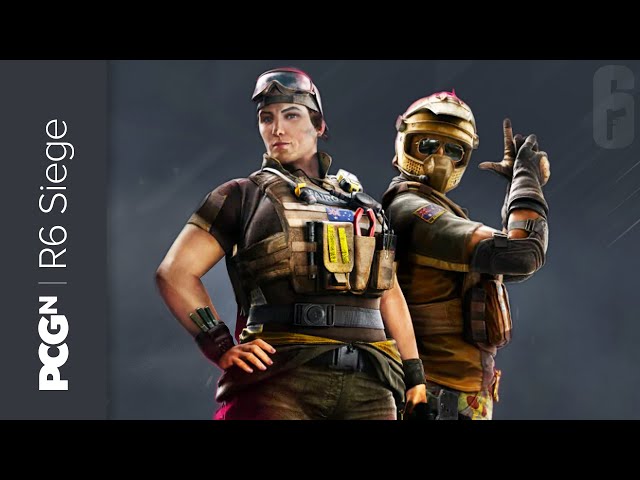 That's all well and good, of course, but I'm not sure what the community will make of it. The original Operation Health came during the second year of content for the game, and focused on "technical improvements, a new deployment process, and addressing top community-reported bugs." Throughout the season, the game didn't receive any new content.
G'day: Here's a look at the new Burnt Horizon operators
While players will likely be impressed by faster content, it doesn't address the reason that some of them were calling for a new Operation Health. It's likely that the bug squashers will also benefit from the developer's restructure – Ubisoft has already confirmed it's dealing with issues like crouch-spamming – but that'll likely result in a more gradual change than the grand gesture that Operation Health 2.0 might have offered.