Ubisoft has finally given us a substantial look at Rainbow Six Siege Hereford Base rework, showcasing the renovations that will come to the map alongside Operation Grim Sky. It's pretty much a whole new map this time around – unlike the previous major map changes we've seen this goes beyond a remodel into a full on remake.
The trailer just gives us a context-free flythrough, but there's plenty to glean. Familiar elements like stairwell or the garage and its car are still there, but there's much more room to roam. "Players can expect a new layout and the map as a whole will be bigger, meaning that each floor will have a larger surface area." There are also more stairs to get up and down with, which Ubisoft says should increase the "viability of rotations."
"The current map as we know it was the first to be prototyped for Rainbow Six Siege," Ubisoft says, "so it only makes sense for this map to be the first rework. Rarely does a Dev Team get to revamp an existing map, let alone a location as iconic as Hereford."
It also looks very nice, with a subtle layer of rain adding a whole bunch of atmosphere to the revamped location. As Ubisoft says, this looks to go well beyond its map buffs targeted at other locations.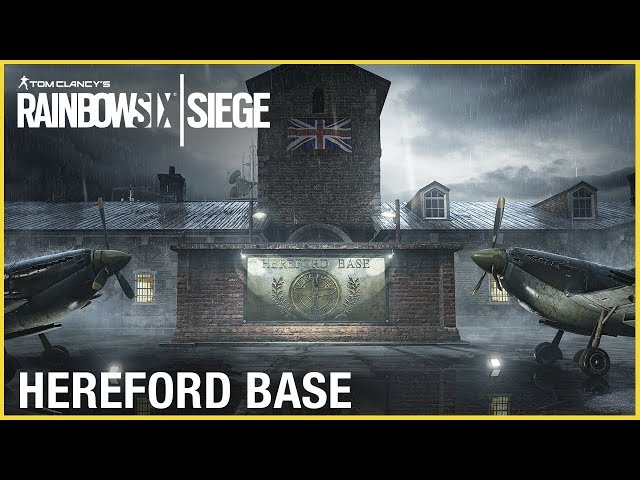 We'll get further details on the new Operation as part of the Six Major in Paris this next weekend. The full reveal is scheduled for August 19 on the Rainbow 6 Twitch channel. We've already gotten a glimpse of the Grim Sky operators, and there should be plenty more details to come.