Team Empire's roster of Russian players faced the most successful team in Rainbow Six Siege esports and showed up with a dominant performance, culminating in a 7-3 win on Clubhouse. G2 went into the grand final having won the Paris Major 2018, and the previous two Six Invitationals, not to mention several Season Finals and a Dreamhack final, so the win from Team Empire is a considerable upset.
The two teams traded rounds back and forth for the first two maps in the best of three final, but Team Empire really came to life on the final map, Coastline – a map G2 has been particularly strong on in past competitions, claiming an astonishing seven rounds in a row to claim victory.
The loss for G2 heaps on doubts about the roster, which struggled in the last Pro League season and failed to qualify for the Milan Pro League finals. During the same period, Team Empire have shot up from Challenger League and are now comfortably one of the best Rainbow Six Siege teams in the world.
The tournament also stood out thanks to the general dominance of the EU region, with no APAC teams making it through the group stages, and just two teams from NA, and one from LATAM reaching the quarter-finals, too.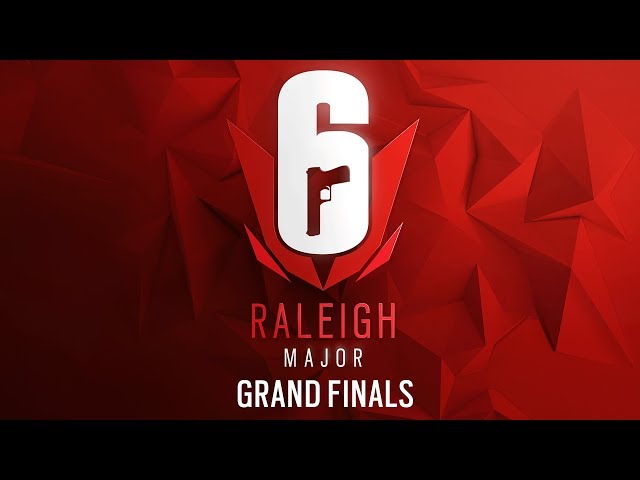 It's also worth noting that Team Empire was not the only Russian side that stood out in Raleigh 2019, as underdogs and Challenger League side Forze managed to reach the semi-finals.
We'll have to wait until Dreamhack Montreal in September or the November Pro League Season X Finals in Tokoname, Japan to see if G2 can bounce back.