Red Dead Redemption 2 might be my favourite game of all time – at least my favourite big-budget, mainstream game. To the occasional chagrin of my PCGamesN colleagues, I'm a little difficult (perhaps too difficult) to please, but the western sandbox game by Rockstar continues to impress me some five years after its launch. And clearly I'm not alone, as new figures see Red Dead Redemption 2 jump up the Steam sale and player charts, beating even Grand Theft Auto 5. But with GTA 6 on its way, despite its popularity, RDR2 updates from Rockstar are likely a thing of the past.
As of this writing, according to figures from SteamDB, Red Dead Redemption 2 sits at number eight on the top sellers list, above close cousin GTA 5 at number 10, and Bungie's multiplayer game Destiny 2 at number 11. Both live service games, GTA 5 and Destiny 2 continue to receive regular updates, with Red Dead Redemption 2's last substantive DLC arriving courtesy of Blood Money back in 2021.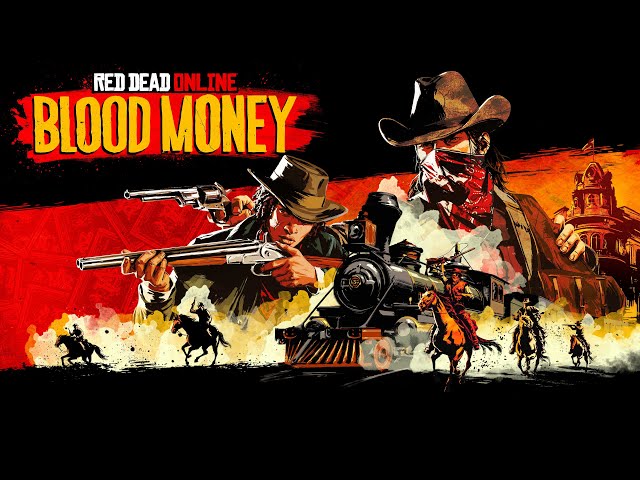 Excluding free games such as Apex Legends and Warzone 2, Red Dead Redemption 2 is seeing even more success on Steam. Between April 17 and April 25, the Rockstar western was the fourth best-selling game, just behind the upcoming Star Wars Jedi Survivor, and above Resident Evil 4, FIFA 23, and Cyberpunk 2077.
Helped by a recent Steam sale, Red Dead Redemption 2 has also climbed the player chart, sitting at number 28 above other, more recent single-player games including Elden Ring. Over the last 24 hours (as of this writing) it has also seen a peak player base of 35,271, higher than horror game Dead by Daylight, which also receives regular updates.
Although daily challenges are still available for Red Dead Redemption 2, as well as occasional seasonal rewards and events, Rockstar has seemingly moved on from the game to centre its attention on both GTA 5 and the upcoming Grand Theft Auto 6, with no major updates in almost two years, and no announcements regarding updates either. Regardless, we're still looking forward to the GTA 6 release date.
If you miss RDR2, try some of the other best offline games. You can also mount up and head into the best western games on PC, or maybe have a mosey around the best upcoming games in 2023.